Style Obsession: Oldies But Classic Goldies
By Fatime G August 23, 2022
---
Fussy trends come, others go, but classy dressing never goes out of style. We have seen it and lived it as blasts from the past are owning 2022 fashion. But why the classics? Apart from timeless style, these pieces are wardrobe investments, and some might even dare say solid investments. Don't roll your eyes just yet. Think about it. Who would have thought the 1950s Hermes Kelly that cost $900 would cost more than 1000% of its original price?
Picking a classical piece for your wardrobe is not always about how much you bought it. Before selecting a piece, you must decide its worth against timelessness and functionality. When you think about it, there is a lot of pressure to choose which items will still be stylish. But not to worry, these picks from our ever-dependable oldies can inspire your classic collection. 
1. Clothing
Neatly tucked in every classy woman's closet is the little black dress. You know it. That one you bring out after spending hours debating a fit for date night or a stroll in town. The black dress is one purchase you will be glad you invested in even years to come.
No matter your size or fashion style, you can hardly miss a look with a good pair of tailored pants—a must-have for your staple wardrobe. You can work it into any season fit and rock it for years. For the best pick, go with something simple and made out of quality fabric.
2. Accessories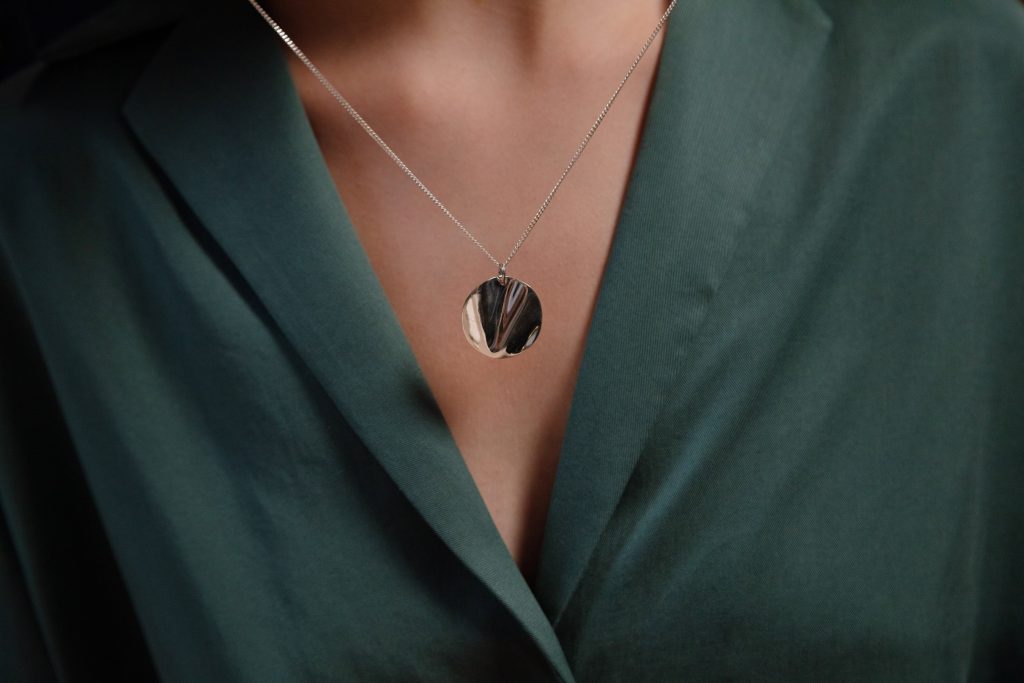 You probably have seen the power a timeless accessory holds. A pair of pearl earrings or a diamond necklace with a personalized design is an all-time classic you can wear for years and even pass it down as an heirloom to your beloved.
Watches are also a fun accessory to add to your look. Complimentary for almost any outfit, you will wonder why you did not invest in these sooner. Not only continue to age like fine wine but also add that fresh spin to your fit.
3. Outwear
A tailored fitting blazer is the fit that keeps giving. With your fav pair of jeans, flowy dress, or even casual pants, there are so many looks you can put together with a quality blazer. High-end designs are a winner; however, if you have a constricting budget, you can find an affordable linen blazer from any quality brand. 
'I don't need a coat for the cold,' said no one ever. Those extra layers for the cold months are always needed, and a classic overcoat/trench may be what keeps you warm and classy through those chilly days. Find something comfortable in a length you prefer, and rock it!
4. Shoes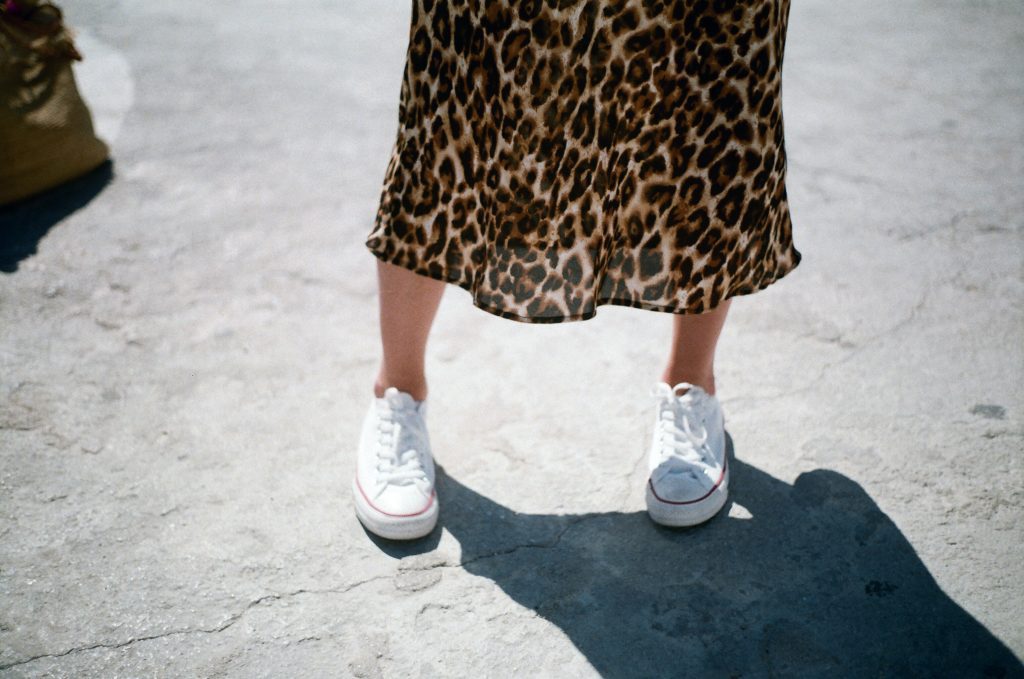 For every ten years we look back, some shoes have made a stylish appearance, and we love them. Slip-on loafers and the square-toe loafers are the two we are obsessed with rightfully, so. As they combine minimalism with an edge, you guarantee them to make a statement, whether in a dress-down fit for the office or a dress-out look for date night.
The all-white classic sneakers nail has also made a comeback, and believe it when we say this staple is not going away. So take out those white converse kicks tucked away in your attic and pair them with your fav pair of jeans.
Last Thoughts
Any fashionista knows that the best investments are not in trends but rather the classics that stay in style forever. A timeless piece will look stylish with its distinct look regardless of the time. Sure, the purchase may cause you more, but when you look back years later, you will see it is worth it!