Stylish Outfits For Rainy Days
By Ruby M October 26, 2021
---
Rainy Days are often rather tricky when it comes to keeping fashionable and staying dry and warm. Luckily, there are lots of gorgeous materials and trends to keep you looking fabulous even when you're caught in a drizzle! Here are just some great additions to any outfit for a rainy day.
Corduroy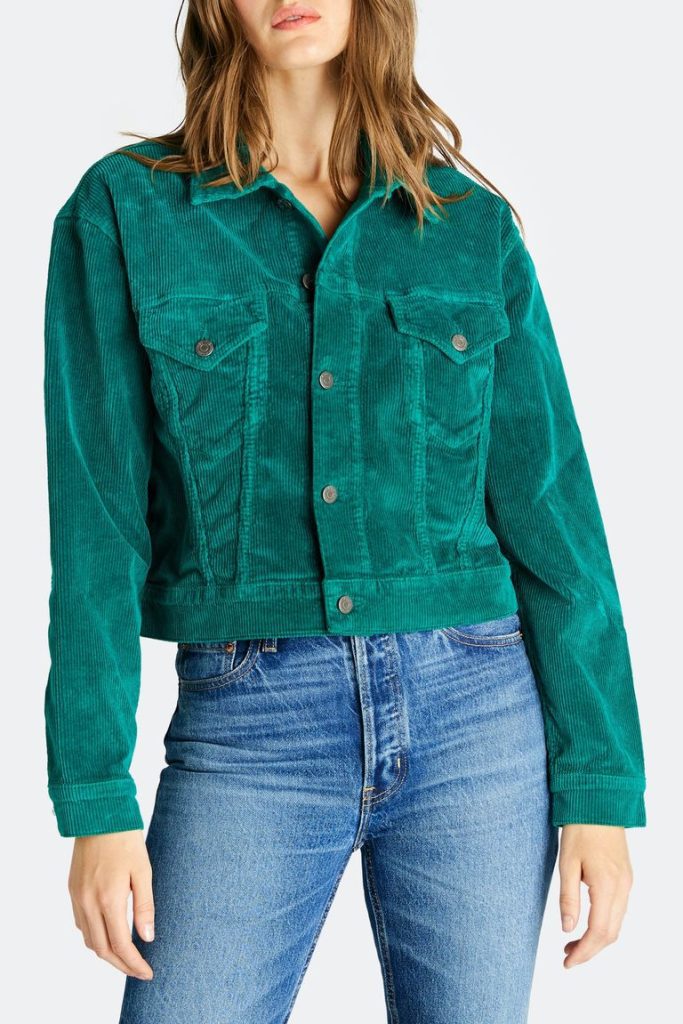 Corduroy is an all-time fave when it comes to keeping warm when the weather is a little wet. Like suede, corduroy shouldn't get too wet – so best not to wear shoes made from these materials, but rock a corduroy pair of pants or jacket, and you'll have heads turning as you walk away with your umbrella. 
Trench-coat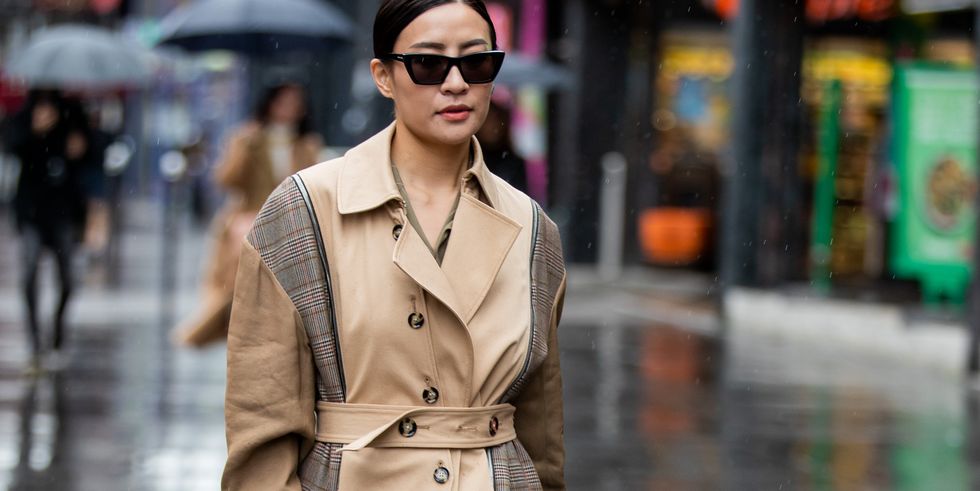 Rainy weather is the perfect time to rock a stylish trench coat. Finish your look with a dainty scarf and booties, and you're good to go! Be careful though, some cotton and materials may not do much to keep you dry, so try spritzing a water-repelling spray-on fabric that will make your trench coat rainy-day-ready.
Denims
There's nothing cooler than glamming up with your favorite baby blue denim jeans by matching them with a stylish denim jacket, oversized or tight-fitting. Style up a miserable day with a matching denim outfit to keep you looking trendy while the skies are gray.
Leather Jacket
A leather or pleather jacket is the perfect go-to for a day out in the rain to keep you warm and fashionable, too. Don't worry, ladies, we have some good news for you. Your leather jacket can get wet. Just make sure to keep it as dry as you can with your trusty umbrella.
Mini-dress and Boots
If you're willing to brave the cold, or if it's a humid rainy day, then a mini-dress and booties are the perfect outfits for you! Not only will the boots protect your feet from puddles, but the contrast will also compliment the mini-dress and give you a striking, bolder look.