The 3 Fashionable Bags Taking Street Style By Storm In 2021
By Fatime G August 17, 2021
---
Once viewed as a sideline style, streetwear is making a dent in the fashion world in 2021. After almost a year couped up in quarantine, we are all accustomed to the comfy sweats, and street style is not that far off. Doubling comfort, style, and swag, streetwear is making a rapid pace forward, from your small-time content creator, favorite celebrity to fashion week. Streetwear bags that are popping up design after the other have made a mark on their own. If you are hoping to get on the trend, these are the street bags you should keep an eye out for this spring's fashion week.
1. Cross-body Bags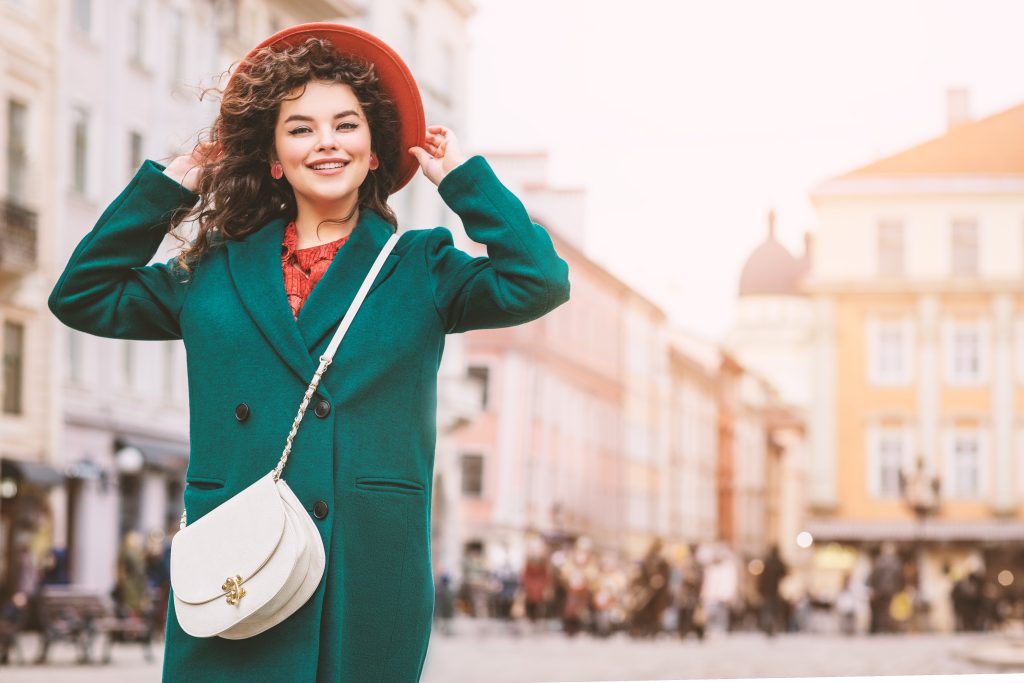 Cross-body bags are so 2020! Wrong; as big as they were last year, we do not expect cross-body style to go anywhere this year either. It adds the perfect edge to an outfit, and both men and women rock it. Expect to see it paired more with baggy sweatshirts, jeans, and pants.
2. Baguettes
Chances are, you own this bag or have spotted it on your Instagram timeline. Have you seen the mini bag featuring a short sling? Yeap, this is it. The baguettes add character and create a statement without doing the most. It comes in different textures, materials, and colors, making it easy to incorporate into any look. Championed by big brands and designers, expect this bag to remain the start of the outfit throughout fall.
3. Waist Bags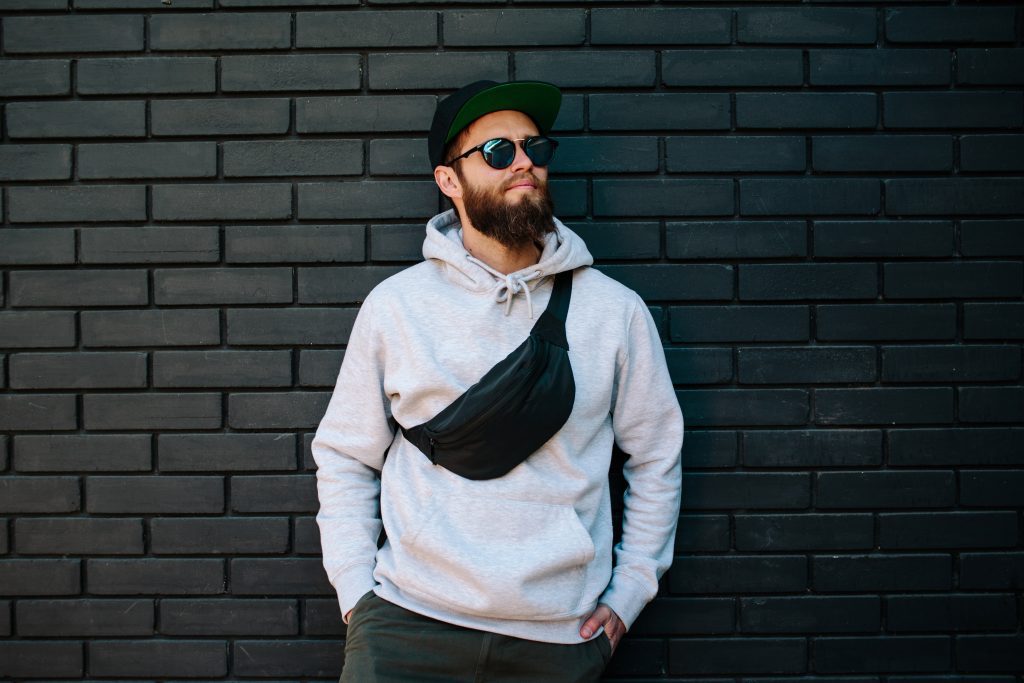 We have been here before. Taking it back to the 80s, waist bags are more stylish than ever, remaining an epitome of cozy style this fall. Consider an unexpected pairing with this bag by pairing it with an oversized vest or t-shirt.
Sum Up
Now that you are in the know, you can catch the trend and create a compelling look. Either of these bags could be the missing puzzle to completing your streetwear look. Find your taste and revel in confidence!