The 76-Year-Old Fashionista Breaking Norms With Her Fashion Choices
By Fatime G July 25, 2023
---
Fashion is not just for the young anymore! In today's modern era, fashion has evolved into a powerful platform for individuals to authentically express themselves. One such inspiring and unique personality in the fashion world is a 76-year-old woman named Candace Leslie Cima.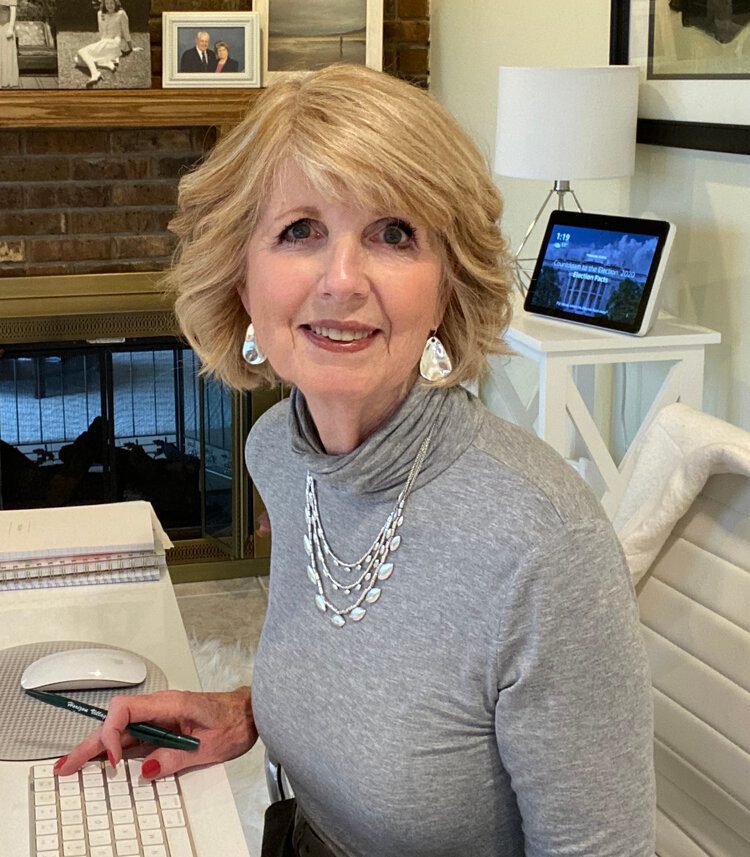 She has become a fashion influencer breaking the stereotypes by wearing whatever she wants. She takes online lookers and admirers through social documentation aptly named Life in My 70s, as she becomes a voice for women in her age group. 
The influencer now has more than 100k followers on Instagram as she changes the narrative around aging. The journey began with a bunch of magazines in a supermarket queue for Candace. Without adequate representation for people in her age group, she wanted to change that when she got her Instagram account.
As she puts together different outfits and turns her pool deck into her runway, Candace proves age is no barrier to fashion. The 76-year-old is known for her distinctive style, as her Instagram account showcases glamorous outfits as she combines vintage with modern tastes, bold colors with pastels, and boldly accessories her fits.
Candace's style is all about originality and wearing what makes her happy. She experiments with different looks and bold colors. Her style inspires many, especially women, as they realize that fashion has no age limit. Candace demonstrates that fashion encompasses more than just outward appearance; it also encompasses the importance of feeling good.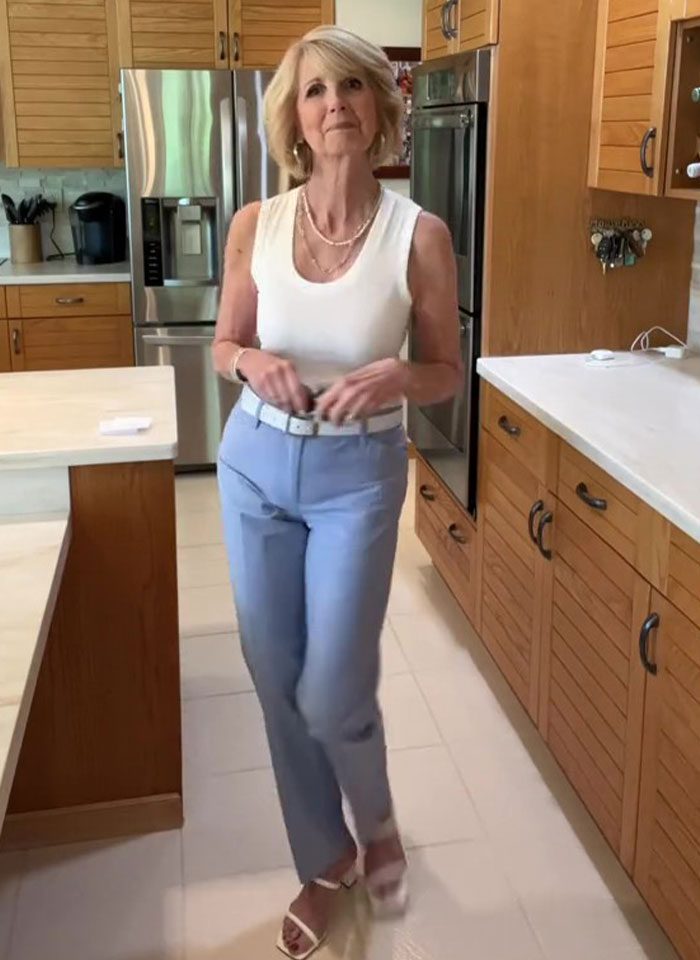 Candace has become a role model for many, and even though some trolls have frowned on her choice of clothing, she proves time again that aging is beautiful, graceful, and part of life that should be embraced. Her belief in herself and staying true to her personality have shown that you can still be fashionable and chic no matter how old you are or what society thinks.
Candace Leslie Cima has proved that age is just a number in fashion. With her daring fashion selections and fearless demeanor, she has established herself as a prominent influencer in the fashion industry. She has shown us that fashion is not just about being trendy but about staying comfortable and true to our personality.
Let's rip a page or two from her book and embrace fashion by breaking baseless stereotypes and putting a lid on our creativity.