The Classic French Manicure With A Twist: Are The French Moon Nails In?
By Fatime G August 8, 2023
---
Are you tired of the same old French manicure? Want something a little more edgy and daring? Look no further than "French Moon" nails! This new trend puts a dark twist on the classic French mani, creating a stunning yet sophisticated look that will turn heads.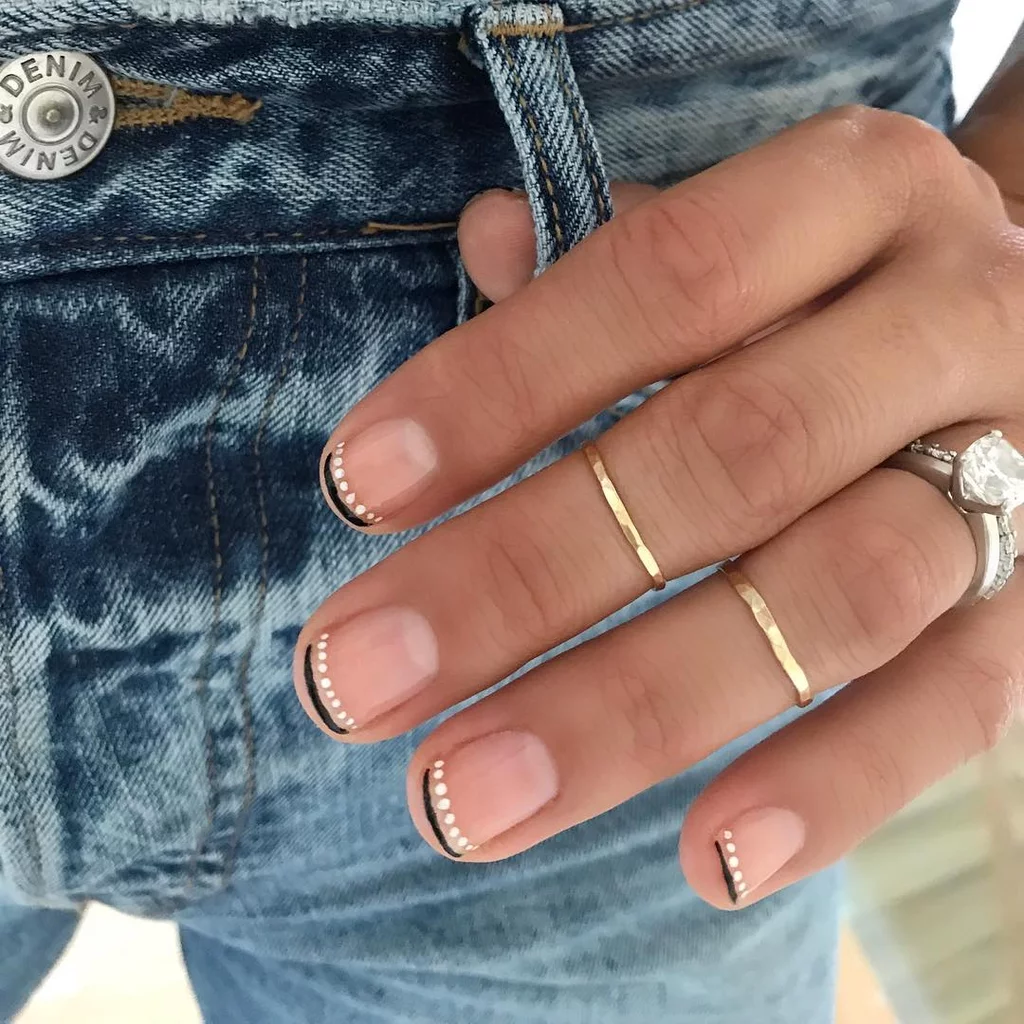 If you're a pedicure lover looking for something new and bold, keep reading to learn about "French Moon" nails.
An Introduction Into The Infamous Style
So what exactly are "French Moon" nails? Essentially, they are a French manicure with a twist. Instead of the traditional white tips, "French Moon" nails feature a crescent-shaped design at the base of the nail bed that is painted dark. It creates the illusion of a moon rising over a dark, moody sky.
It's perfect for those who love the classic elegance of a French manicure but want to sprinkle some edge to their style.
What Is The Rave About?
One of the best things about "French Moon" nails is that they are incredibly versatile. You can play around with different base colors and shades of dark polish to customize the look. For example, a traditional nude or pink base with a deep burgundy or black crescent shape, or you go for a more dramatic look with a bold red base and a rich navy or emerald green crescent.
The possibilities are truly endless!
Another great thing about "French Moon" nails is that they work well with short and long nails. If you have short nails, keep the crescent shape small and delicate, while those with longer nails can opt for a bolder, more noticeable design.
Plus, the dark crescent form can help to elongate the nails and make them appear more slender and elegant.
Keeping Them Fresh
If you're worried about the maintenance of "French Moon" nails, fear not! They are easy to upkeep. Touch up the crescent shape to keep it fresh, and moisturize your cuticles and nails regularly to prevent chips and cracks.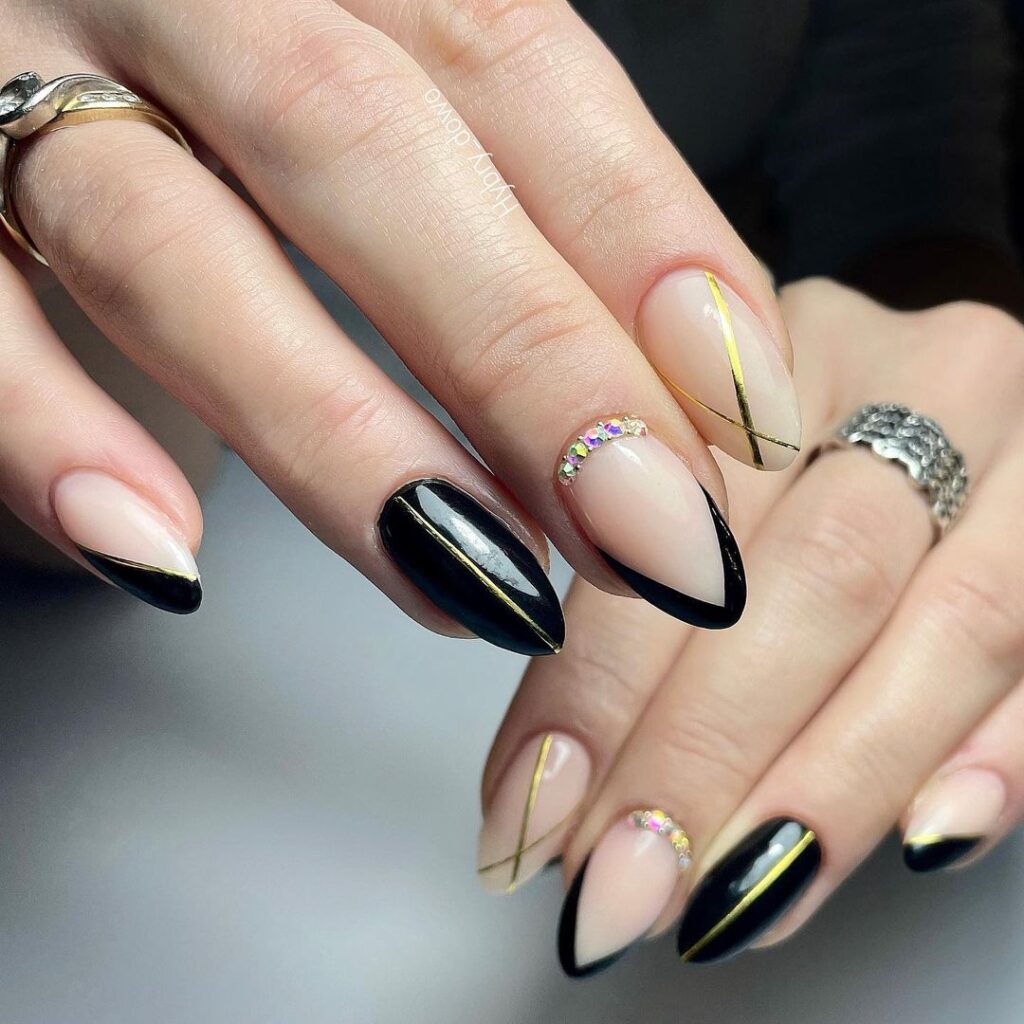 And if you want to retire the design, removing the dark polish and returning to a classic French manicure is easy.
In conclusion, "French Moon" nails are a fun and daring new twist on the classic French manicure that is sure to impress. Whether you opt for something subtle or dramatic, this look is versatile, elegant, and perfect for anyone who loves to mix things up with their pedicure routine.
So next time you're at the salon, why not try "French Moon" nails? You just might love this moody and chic new trend.