The Denim Trends That Will Be A Hit This Winter
By Moureen N November 15, 2022
---
Our present relationship with denim is always simple. There are some trends you can't miss this season. Ranging from neutral colors to pairs of jeans inspired by skater boys, these looks will make you fall in love with your denim.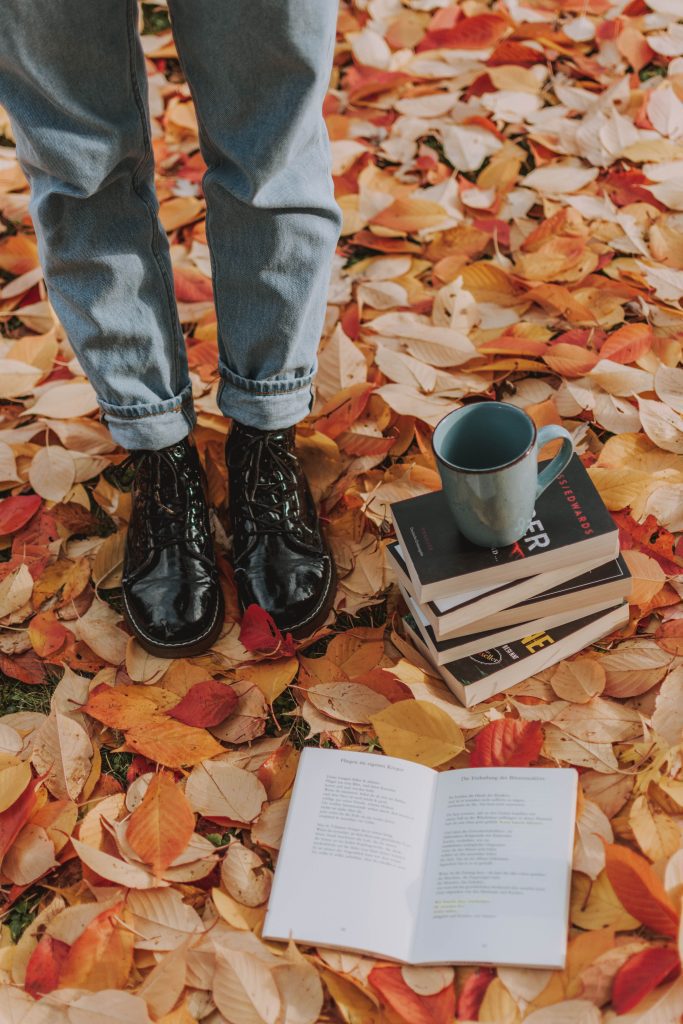 Skaters' Influence
This 90s trend may seem frightening (and bring back images of Pacsun, Hot Topic, and long hours at the mall), but it's actually flattering. Wide-leg, loose-fitting jeans look amazing with playful tops and baguette-style purses.
Boot Cut With Crop
Boot-cut jeans are beautiful on any body type because of their shape-hugging design. The 2021 version raises the hem a couple of inches, making them even better for showcasing studded booties.
Straight-leg Mother's Jeans
Mom jeans have returned, contrary to our expectations, and we now find it impossible to imagine our wardrobe without these jeans. This winter, we're focusing heavily on straight legs, light washes, and flats to keep things cozy.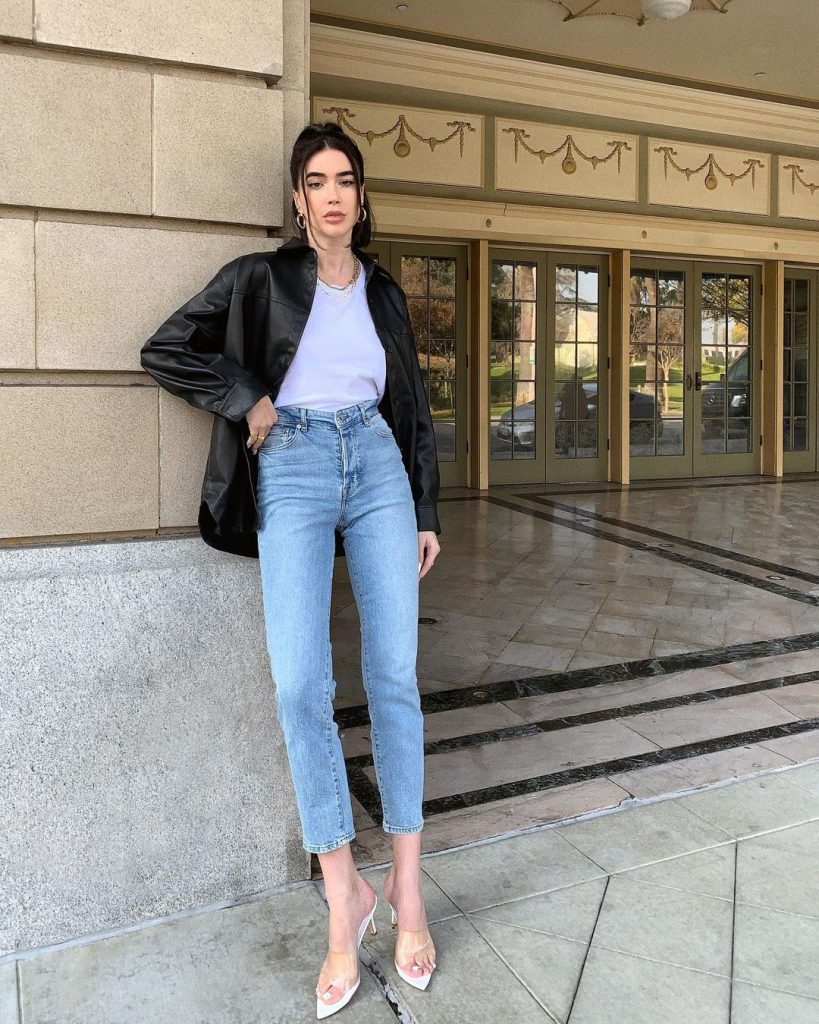 Washes With Natural Hues
The neutral jeans are simple and elegant and have a zen feel to them. These jeans complement other neutral colors beautifully, such as browns or blacks, as well as the most prominent color trend of the moment: jewel tones.
Patchwork
If the thought of Britney and Justin from 2001 makes you think of patchwork denim, we're here to assure you that the current trend is everything but. It's a lot more vintage-inspired this time around. Think vertical stripes and contrasting hems.
Jeans With Pockets
It was just a matter of time before the cargo jean made a triumphant comeback, especially now that the 1990s are back in full force. By combining this look with subtle clothing and accessories in 2021, we're going less grungy and more refined.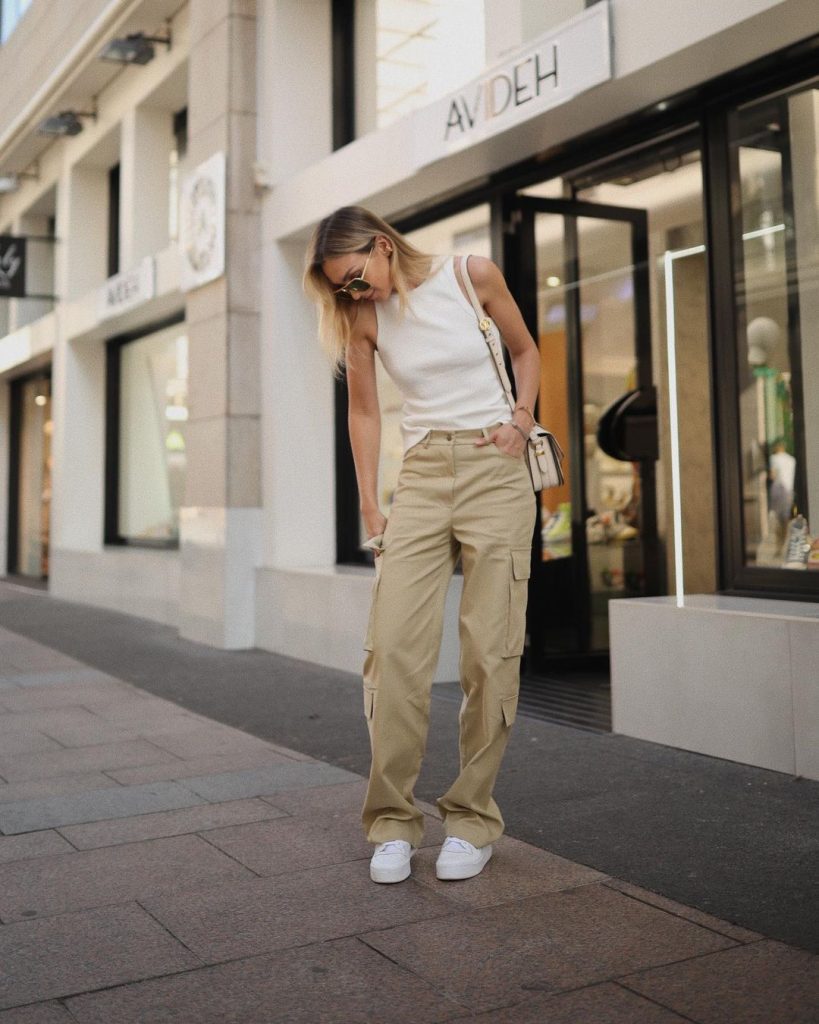 Conclusion
We cannot continue to let our favorite jeans gather dust in our closets. The solution, in our opinion, may be found in thoughtful purchases that inspire and provide new life to denim.