The Immortal Trend Of Polka Dots Featuring Katie Holmes
By Moureen N September 27, 2022
---
The polka dot is one of the few designs that will never go out of style, despite the dynamic nature of many others—a mix of old and contemporary styles with a splash of sophistication and casualness.
Katie Holmes, a famous star, is only one of many people who have worn polka dots recently. So, this story should be taken with a grain of salt since she was allegedly "spotted" on her way to meet a mysterious guy.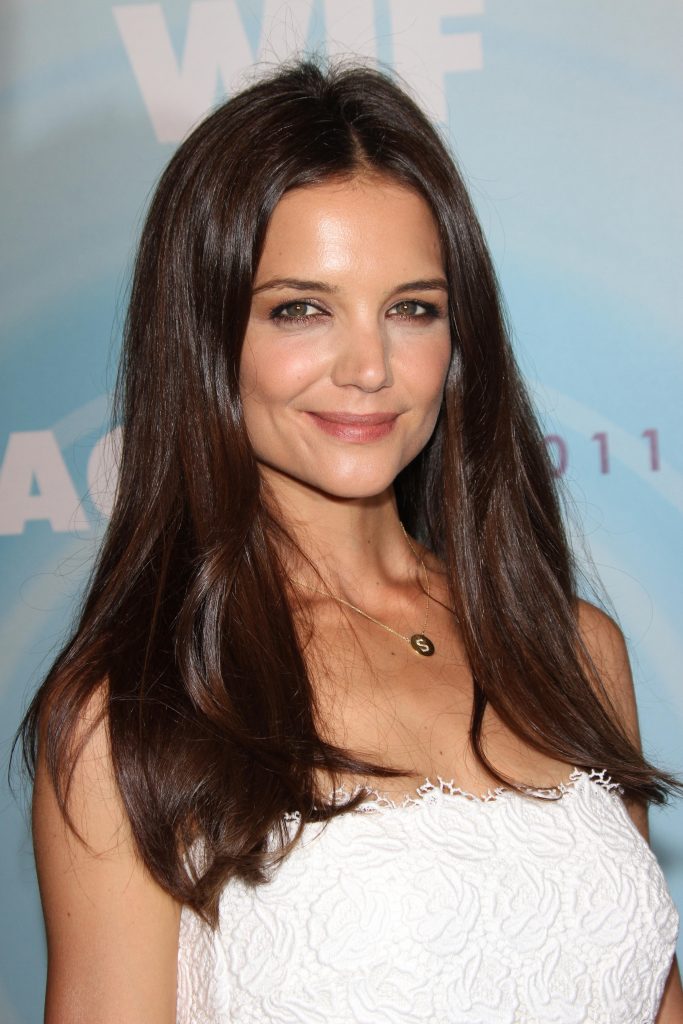 Katie Holmes's polka-dotted vest is a classic example of how casual, simple, and enigmatic an outfit can be. She fashioned herself with a long dotted blouse, which resembles a tunic, combining it with a casual pair of blue jeans.
An effortless ensemble that's appropriate for both a date and a board meeting. Assuming a suitable presentation
Our trendsetter was seen wearing the ensemble during the pandemic. During this time, she had been quite active on social media, particularly on Instagram, where she had been posting regularly about the happenings in her life.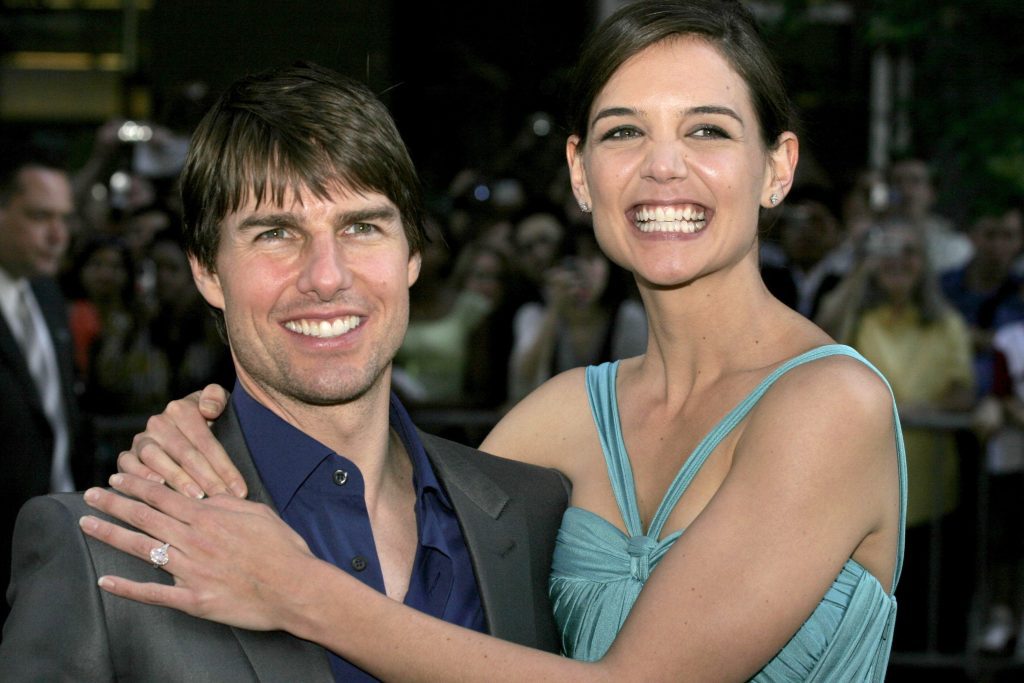 Katie has an excellent eye for style, and she always seems to find the perfect balance between fashion and comfort. Our heroine from "The Batman Begins" has given us a lot of material to work with in general. She might wear her crafted tunic with a short skirt for a daringly elegant effect.
How about this for our favorite part? Inspiration for new ensembles will continue to flow freely. Since polka dots will always be in style, you may wear this shirt repeatedly.