The Importance Of Measuring Your Inseam
By Martin B March 7, 2023
---
The inseam is the arguably the most important measurement for buying the perfect pair of well-fitting shorts or pants. It is also an essential measurement to have when shopping for cycling shorts, wetsuits, and other form-fitting garments.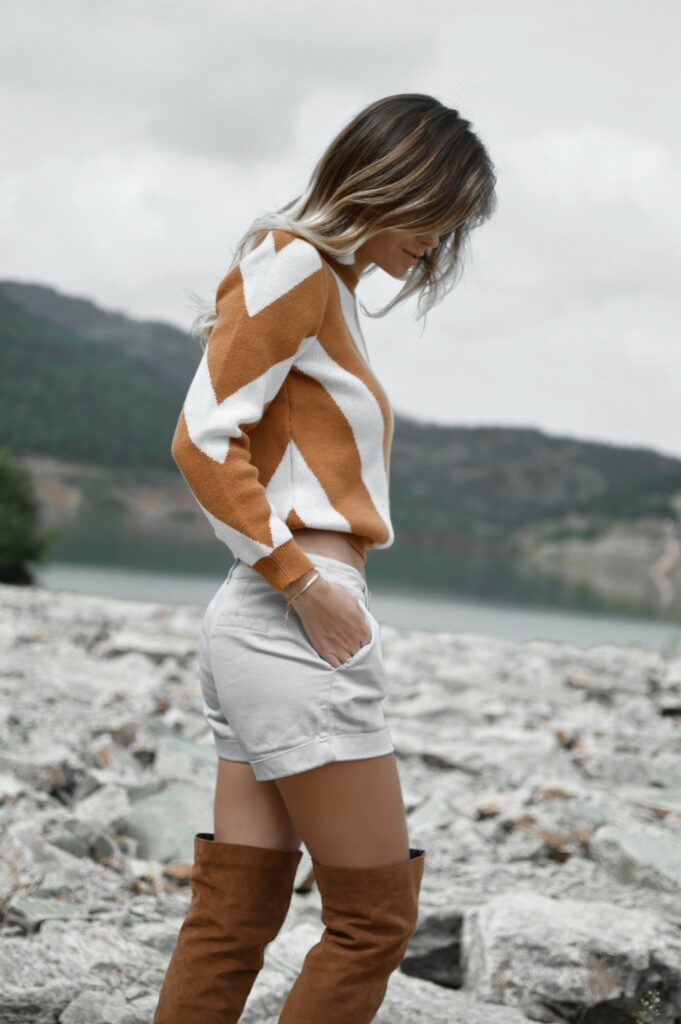 If you're shopping for a pair of pants to match a specific outfit, put on the shoes you plan to wear when you measure your inseam. While it can be done by yourself, using a mirror, we recommend having a friend help to make sure that the tape measure remains straight as you measure your inseam.
It is important to note that inseam measurements can vary depending on the type of pants or shorts you are buying. For example, if you are buying high-waisted pants or shorts, you may need to measure from your natural waist instead of your inner thigh. It is also important to consider the rise of the pants or shorts, as this will affect how the inseam measurement fits.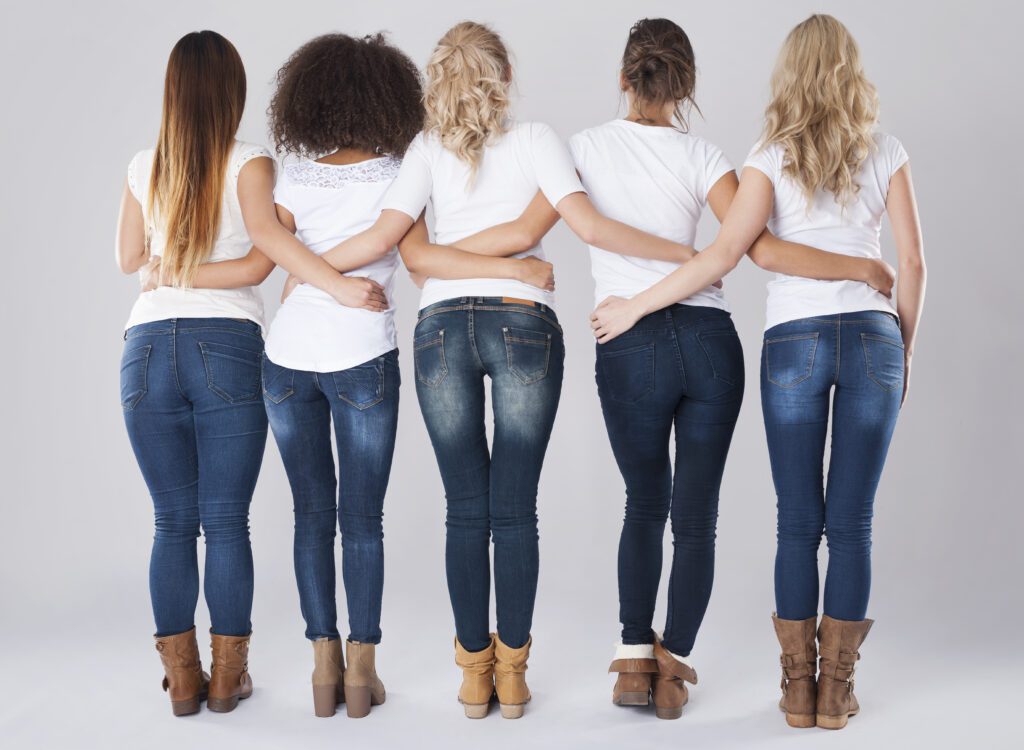 If you are unsure about how to measure your inseam, consider visiting a tailor or clothing store to get an accurate measurement. Additionally, many online retailers offer size charts and fit guides that can help you find the right inseam measurement for your body type.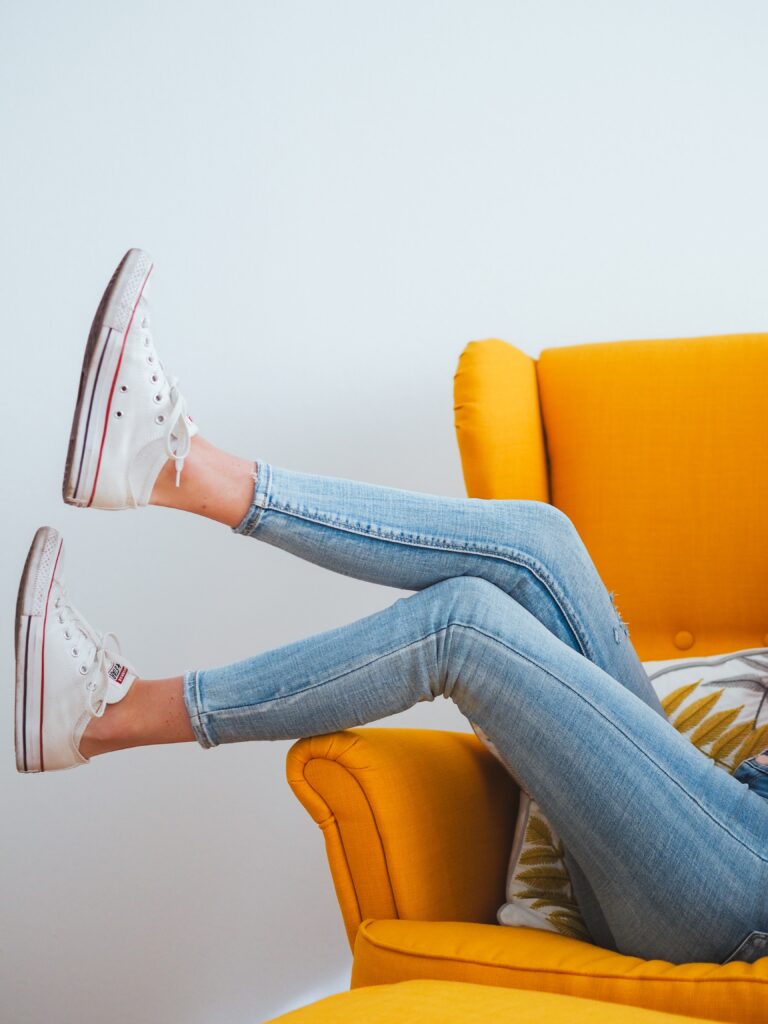 In conclusion, measuring your inseam is a simple process that can help you find the perfect fitting pants or shorts. Keep these tips in mind and you can ensure that you get an accurate measurement and make informed purchasing decisions without wasting time and money at the store.