The Naked-Dress is Back And Risqué More Than Ever
By Fatime G January 11, 2022
---
Through the snaps and the glam, there is one trend creeping up on us on the red carpets- naked dressing. After months of lockdown in sweats and PJs at home, it is only fitting that we show out in style and freedom, and what better way than the naked dress? We are glad to see our favorite celebrities – movie stars, fashion icons, and beauty moguls agree, as seen in the Met Gala looks in 2021. The skin-baring ensemble leaves very little to no imagination, from sheer, strappy to see-through, and we love to see it!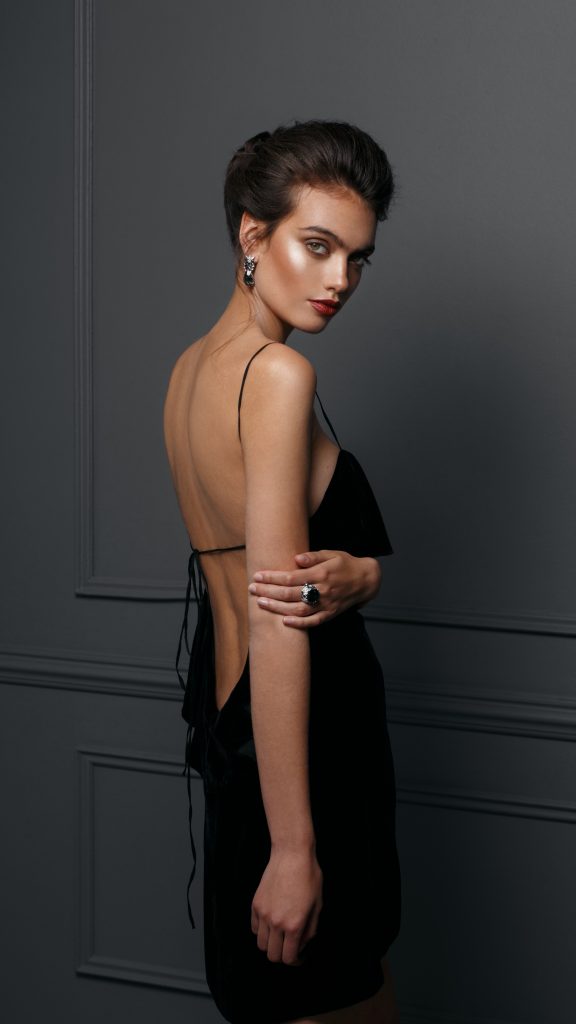 The Past
The naked dressing is anything but new, dating back to the 60s, from the infamous sheer dress Marilyn Monroe wore on JFK's birthday in 1962 to the sheer nude dress Jane Birkin appeared in at the premiere of Slogan. The infamous transparent gown dripping beads Cher Sported in the 1974 Met ball sparked lots of controversies. It was not until 1993 that the sheer dress got a revival by Kate Moss; throughout the 2000s, it has had its moments at awards, runways, and A-list events as celebrities like the great musician turned business mogul Rihanna owned it in CFDA Awards in 2014.
The Now
For almost two decades, the trend has made a guest visit to many red carpets and disappeared at a time, but we can see that it is back with a vengeance. The fashion climate as per the Met Gala 2021 showed us that naked dressing is rising this year, as numerous celebrities made a case for the risqué trend. From Zoe Kravitz in her unlined beaded Saint Laurent fit that had many almost breaking their necks to the flower-adorned Moschino gown graced by Irna Shayk. Let's not forget Kendall Jenner's Givenchy dress that showed us less could be more with a crystal floor-length, see-through sheer dress. Paired with a nude undersuit, the dress looked nothing but glamorous, showing ample cleavage and shoulders.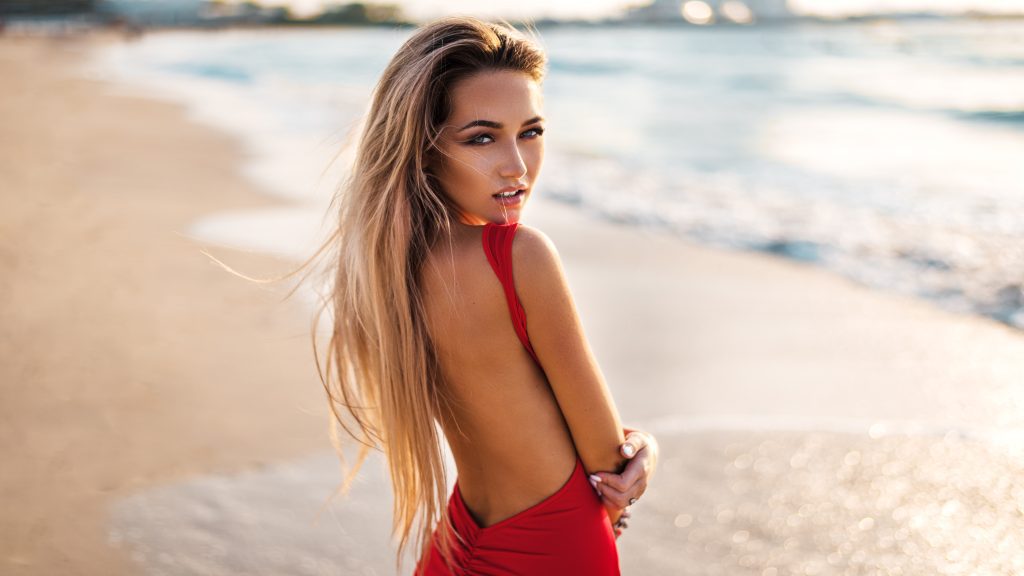 Recap
We have seen our favorite celebrities rock the naked dress look, but the red-carpet look may be a little too much for a drop-by your local. You may need to ask your tailor to tone down some of the inspiration to make it work for a night out in your local area. The naked dress is a powerful look, attributing self-confidence, freedom, and celebration. And while we may not know how long this revealing fashion will stick around, we are sure to enjoy it while we can fashionably can!