The People Who Inspired Fashion's Most Iconic Pieces
By Larissa C March 14, 2023
---
Fashion is often inspired by individuals who leave a mark on history. In this article, we will explore three iconic fashion pieces that are named after people.
The Burberry Trench Coat – Thomas Burberry
This classic piece of outerwear has been a popular garment for over a century. It was designed by Thomas Burberry, a British entrepreneur who founded the Burberry brand in 1856.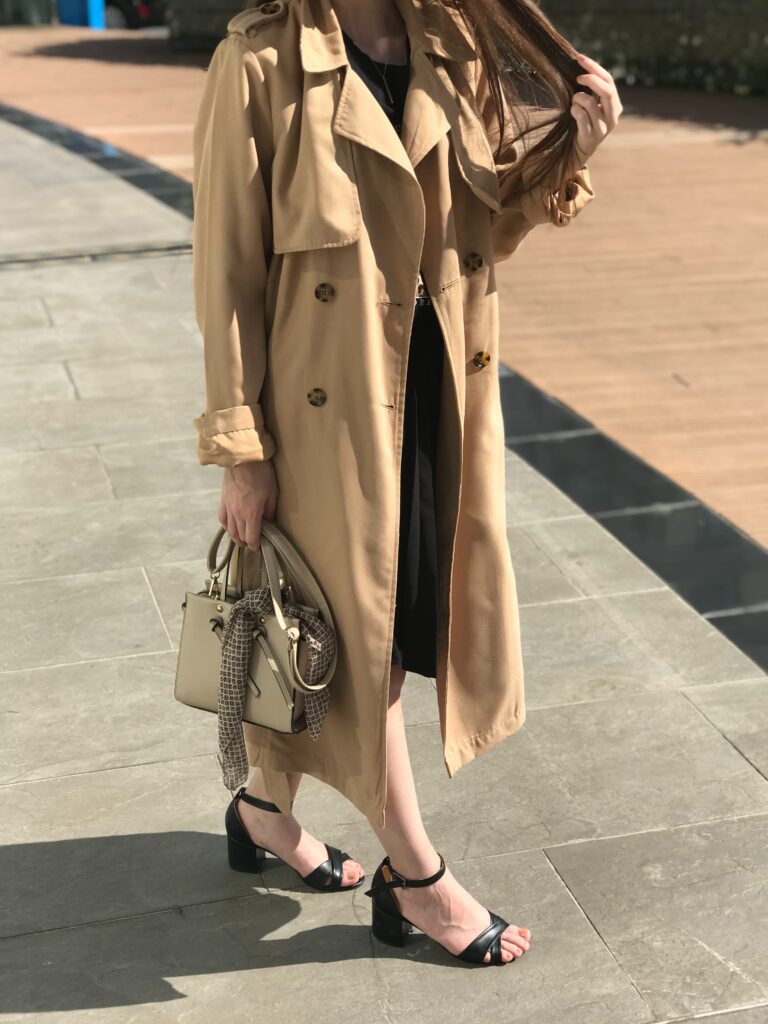 The coat was first worn by soldiers during World War I and was later adopted by civilians as a stylish and practical piece of outerwear. The waterproof gabardine material, along with the double-breasted front, epaulets, and belt, are all distinctive features of the Burberry Trench Coat.
The Jackie O Sunglasses – Jacqueline Kennedy Onassis
Jacqueline Kennedy Onassis, also known as Jackie O, was a style icon in the 1960s and 1970s. She was often seen wearing oversized sunglasses that became known as the Jackie O Sunglasses. The sunglasses are characterized by their large, round frames and were designed by the French fashion house Gucci.
The Jackie O Sunglasses remain a popular accessory to this day and are often worn by celebrities and fashion-forward individuals.
The Audrey Hepburn Dress – Hubert de Givenchy
Audrey Hepburn was a Hollywood icon known for her elegant style and timeless beauty. The black dress she modeled in Breakfast at Tiffany's became iconic. The dress was designed by Hubert de Givenchy, a French fashion designer who was a close friend of Hepburn's.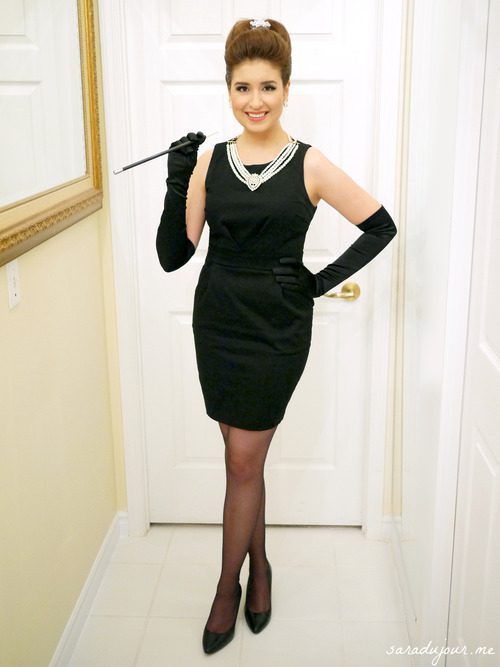 The dress features a simple yet classic design with a boat neckline and a full skirt. The Audrey Hepburn Dress has become a staple in women's fashion and is often used as inspiration for modern-day designs.
These three fashion pieces serve as a reminder of the impact that individuals can have on fashion and how their style can continue to inspire future generations.
Whether you're wearing a Burberry Trench Coat, Jackie O Sunglasses, or an Audrey Hepburn Dress, you're not just wearing a piece of clothing – you're also paying tribute to the people who helped make them iconic.