The Perfect Fashion-Function Match Of Leather Wallets
By Fatime G May 24, 2022
---
We all know the magic three; phone, keys, and wallet. Chances are you have them in your pocket or bag right now. A wallet may look small, but it is pretty handy. A leather wallet is a one-fits-all wallet; it looks good and serves us quite well. Which begs the question, why all the hype for leather wallets? What sets a leather wallet apart from other wallets? Let's look at some of the reasons why getting a leather wallet is a great idea.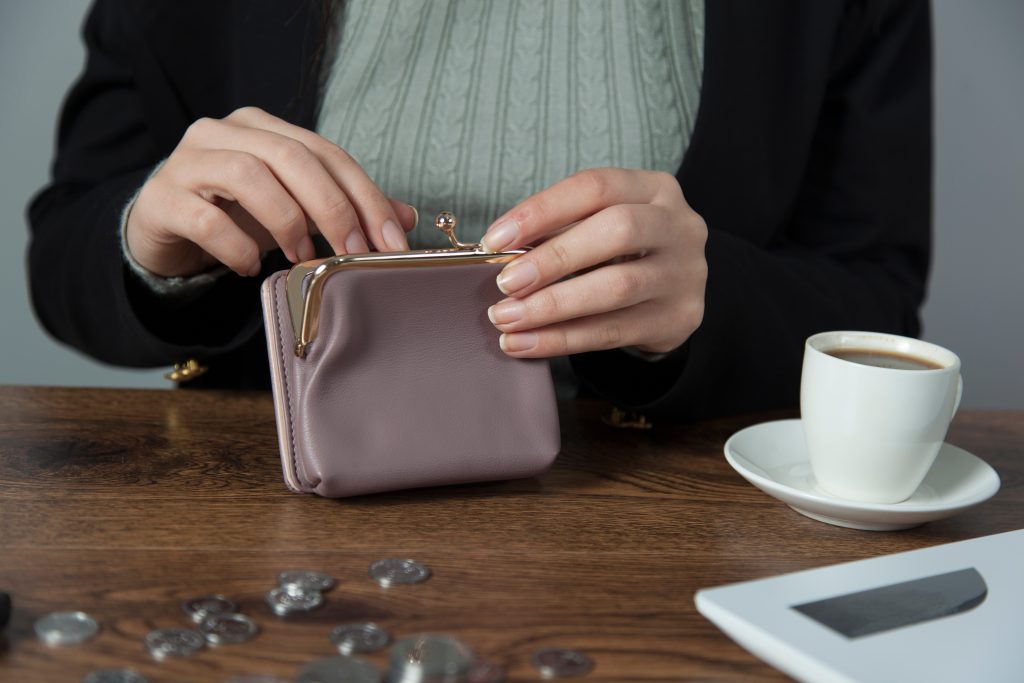 1. Timeless Style
Every fashionable person that pieces that are worth investing in are those that stand the test of time. And what is more timeless than leather? There is nothing like an outdated leather wallet; the older in style your wallet is, the more desirable it is. So if you are ever thinking about bringing your wallet to a corporate meeting or family outing, your last worry should be looking outdated. 
2. Versatility
In the race of wallets, leather wallets stay winning, which we can attribute to their versatility. From young to old, billionaires to our favorite shopper on a budget, men-to-women leather wallets are known to be a perfect choice. What makes them more unique is that they come in different designs and colors, so you can pick something that is more you. 
3. Durability
If we are counting on durability, leather takes the crown. A good leather wallet can last up to two decades; however, you could get at least five years out of it when exposed to wear and tear. Because not all leather is created equal, you can ask around for the type and get the best wallet quality-wise.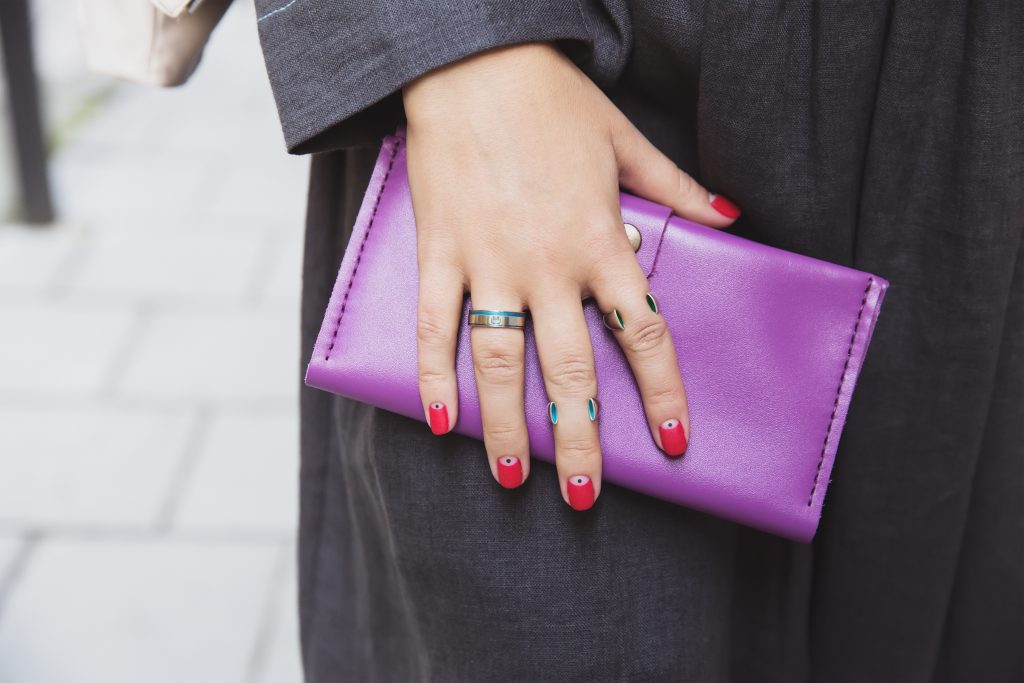 4. Waterproof
If you are worried about your wallet getting wet during heavy rainfall, we've got news for you. Leather is waterproof, so trust that no moisture will seep through the wallet. The fact that it is also breathable gives leather double points compared to other wallets that gather up moisture, creating a breeding ground for fungus.
Conclusion
If you were shopping around for a new wallet, leather is definitely something to consider. Leather wallets are more than functional storage for your cards and cash; they are a fashion statement. All more reason to leather up!