The Timeless Sources Of Fashion Inspiration You Must Know
By Divya G October 5, 2021
---
In this article, you will come to know about the timeless sources of fashion inspiration. The attires of these shows and movies were loved by individuals and have been timeless sources of inspiration. Timeless means they are not going anywhere, and you can try this look anywhere. The timeless sources of fashion inspiration are:
The Craft
In 1996, The Craft, a horror or a fantasy movie, was released starring the teen icons Neve Campbell and Fairuza Balk. It revolves around four high-school outcasts who practice witchcraft. The horror movie shows some exclusive fashion outfits followed by the entire cast. The dark florals plaid, skirts, leather accessories, oversized accessories have stolen everyones' attention.
Pretty Little Liars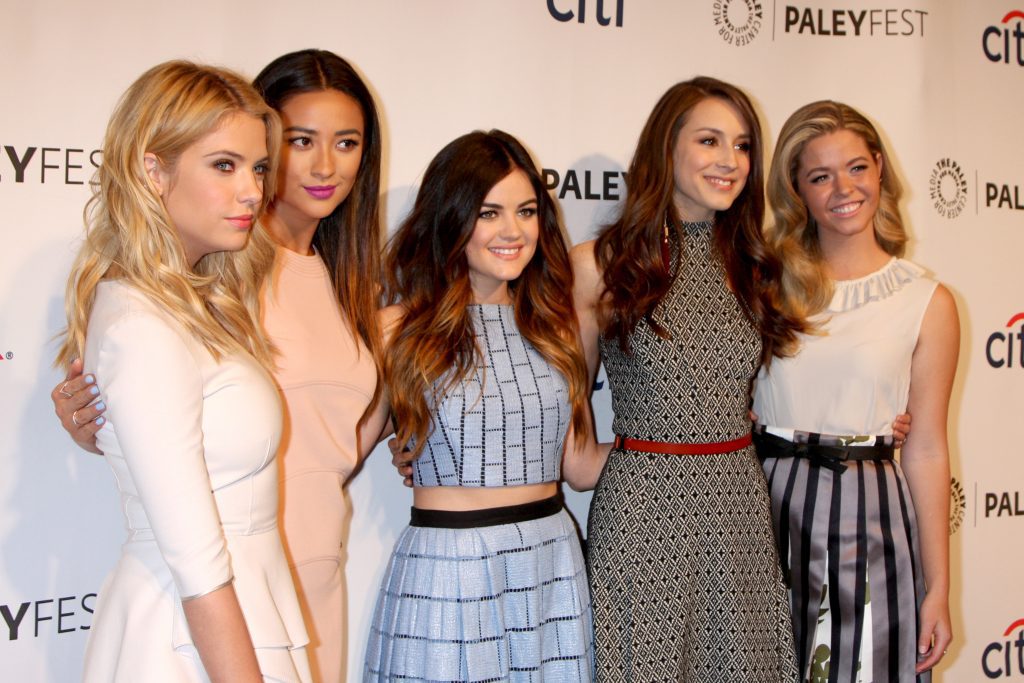 It is a television show of young adults and is based on the lives of four girls. The fashion statement they have set through Pretty Little Liars is too high. You can steal some ideas from here to try something new.
Roman Holiday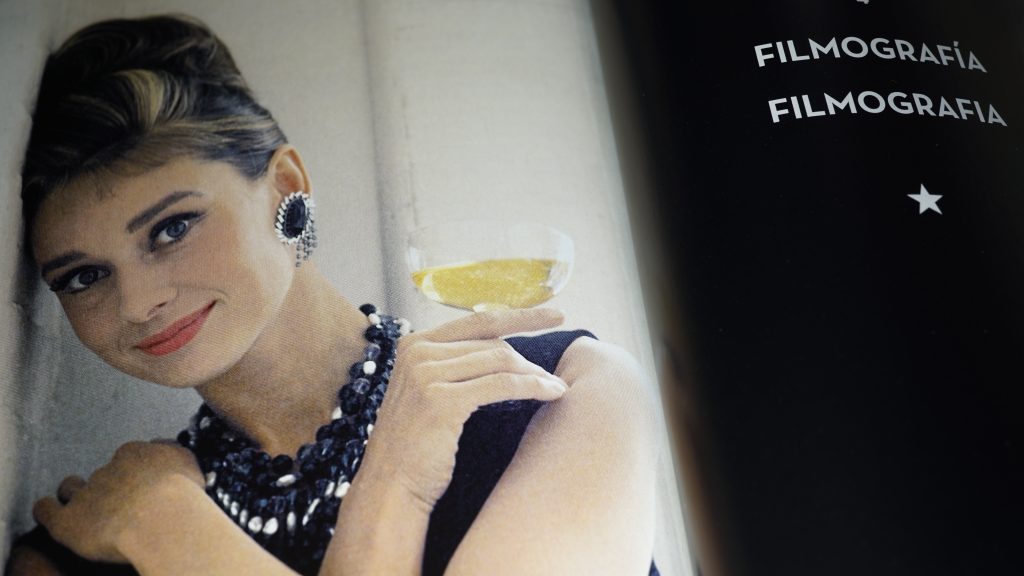 It is a rom-com released in 1953 starring Gregory Peck and Audrey Hepburn. The story follows a sheltered and bored European princess, Anne. While exploring the city of Rome, after escaping from her guards one day, she falls in love with Peck, an American newsman. Many people have loved not only how Audrey carried the character but also her style.
Summing Up
That's all about the sources that have been an inspiration for a lot of people out there. Choose the best one and try out the style today to look different.