The Ultimate Refashion Project: This Crafty Mom Gives Old Clothes New Life
By Fatime G December 6, 2022
---
DIY mom blogger Sarah Tyau is an internet sensation who went viral for her craft skills, transforming frumpy hand-me-downs into amazing pieces. However, her journey as this cool DIY super mom returns to a moment of her in a car, angry at life, wishing things were easier.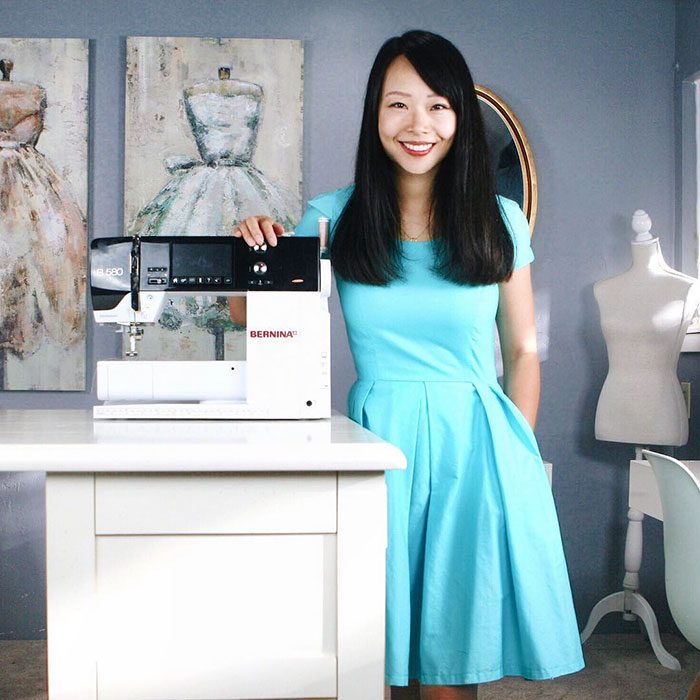 Starting as a mother crushing under expenses, Tyau started upcycling clothes for herself and her three daughters to save money; however, years later, this has become her philosophy of life.
The mother of three started her DIY adventures trying to save money and hopes that she can inspire others to do the same through her upcycling. As a thrifting enthusiast, Tyau advocates for clothes-swapping exchanges between neighbors and friends to minimize new purchases.
Her dream goes beyond giving clothes a second life. She hopes to one day start her clothing line catering to mothers and girls of all body shapes. With the environmental cost of the clothes industry, Tyau believes that what she is doing is for a bigger purpose.
The clothing industry, which has the second highest carbon footprint, is more damaging to the environment than people admit, and fast fashion only makes it worse. Tyau advises limiting your impact by buying timeless pieces and mixing them with a few trends.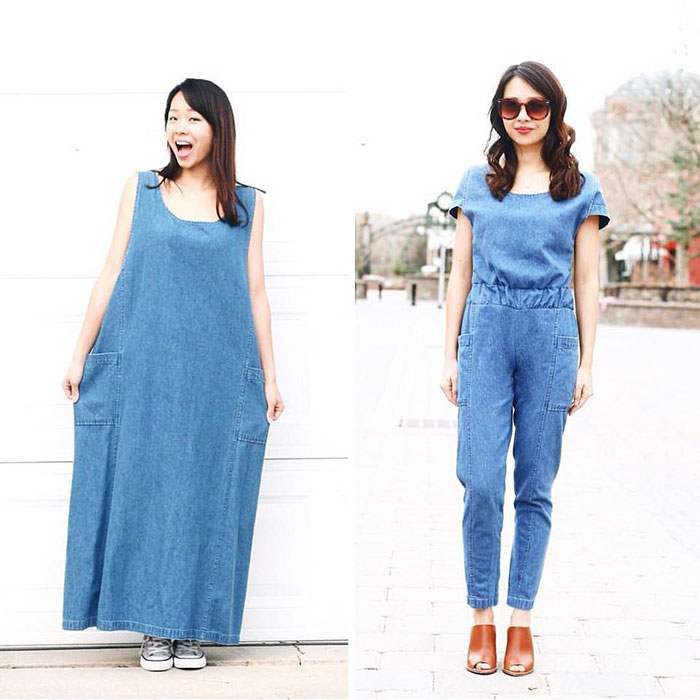 And while you will need some basic skills to make tweaks here and there, this is only a small part of a big vision. Clothes do not buy you happiness, and with fashion trends forever changing, it is hard to keep up with the constant releases. Focusing on kindness and integrity is Tyau's advice to always stay in fashion.