Things You Must Avoid Wearing On A Plane From A Flight Attendant
By Divya G June 8, 2021
---
Despite how much you admire the celebrities' airport styling, it's not that easy to know what to wear on a plane, especially after the travel pause for a while. Even if you want to look the best when going so high above sea level, some wardrobe pieces are best left in your carry-on bag. With suggestions from the American airline flight attendant Andrea Fishbach, you will learn what to avoid wearing on a plane and what to wear instead. This is for your comfort, safety, and practicality. So, keep scrolling to know more.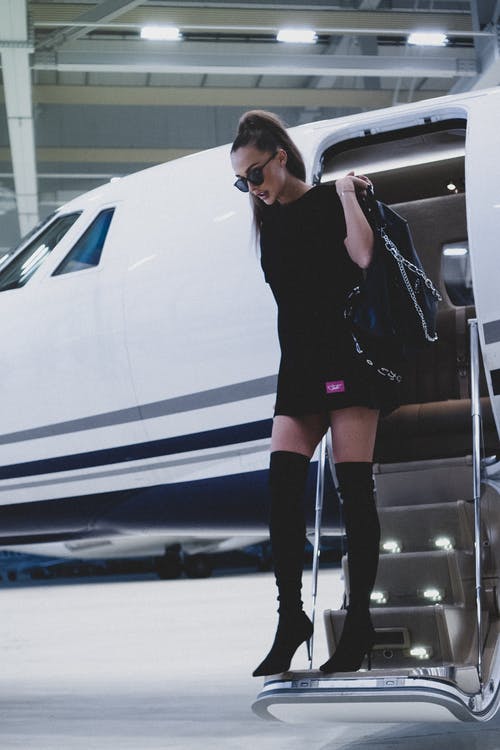 1. Avoid Anything That's Constricting
Wearing anything against constricting will enable the most comfortable flight journey by avoiding swelling, cramping, and anything that can affect you. A non-constricting outfit will allow healthy blood circulation and protect you from deep vein thrombosis. The best solution is to wear elastic-waist pants rather than leather pants to avoid bloating.
2. Avoid Clothing That Can Trigger Fire Hazards
Fire can be the last thing to be concerned about, but it's crucial to consider it while dressing for the flight. In cases of emergency, wearing fringe and flammable fabric material clothing can be more hazardous. The best solution is to wear a non-flammable long sleeve outfit.
3. Backless Sandals Or High Heels
Whether you wear backless sandals or high heels, you will face difficulty while evacuating the flight. Heels can cause damage to emergency exits and may even hurt others. If there's a long flight, wearing flip-flops and backless shoes can be freezing and troublesome.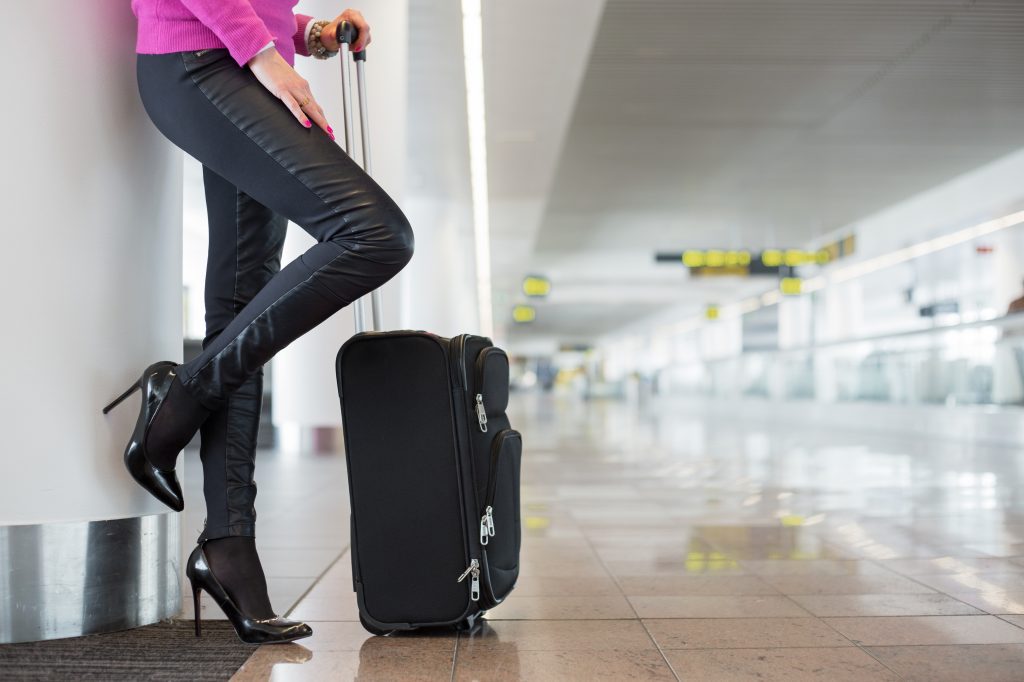 Ending Note
Andrea also suggests avoiding shoes, jewelry, And accessories with metal as they slow you down during security checks. She also advises not to wear a single layer of clothing as it gets freezing on a long flight journey. You must wear something double layered.