Three Celebrity Pioneers Of The Sustainable Fashion Movement
By Divya G July 20, 2021
---
The sustainable fashion movement is all about maintaining ecological integrity and social justice in the fashion industry. The movement is here to stay as even celebrities and fashion designers are joining it. Let us look at three female celebrities who are dedicated to sustainable fashion.
Emma Watson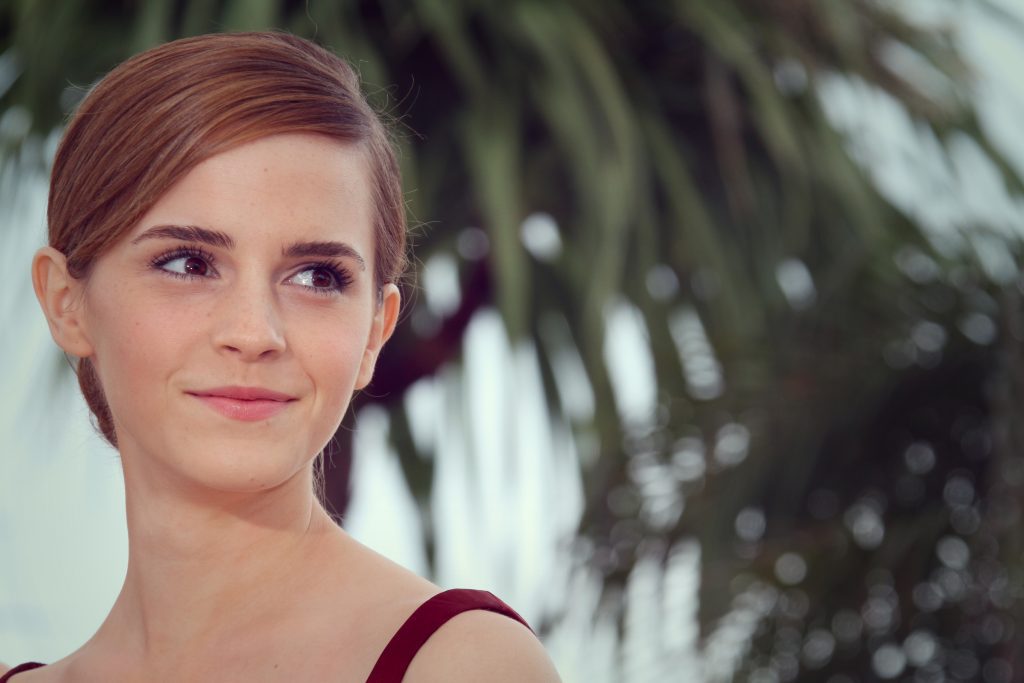 The English actress is at the top of the list when it comes to sustainable fashion. She has a strong stand and opinion on environmental that are specifically associated with the fashion industry. She wants to ensure that fashion is leaving no negative mark on society. She is willing to work with brands that are committed to ethical and organic fashion. 
Gwyneth Paltrow
The Oscar-winning actress has made a mark on the sustainable fashion industry. Amour Vert collaborated with her to launch a line of eco-friendly shirts. The shirts feature low-impact dyes and sustainable organic fabrics. She promised to plant a tree for every shirt sold. 
Stella McCartney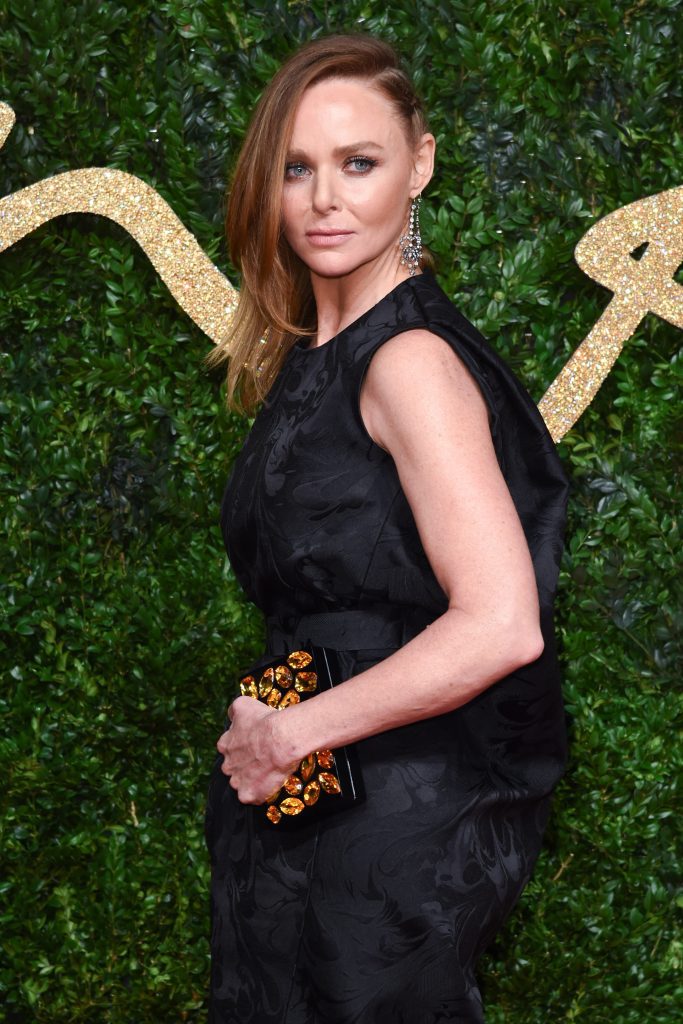 Stella McCartney has always considered environmental issues and attempted to keep her fashion sustainable. She has created designs that are both stylish and sustainable. Her desire to create sustainable fashion stemmed from the negative experiences she has with organic fabrics. In an interview, she has told Vogue that she found organic clothing to be oatmeal-y and scratchy most of the time. She said that there's no point in using organic fabrics for manufacturing clothes if no one buys them. So, she focused on creating her line of organic clothing.
Final Thoughts
The sustainable fashion movement is more significant than ever, and you should consider joining. Dig out your old clothes from the wardrobe and use them.