Three Timeless Men's Fashion Trends
By Divya G July 27, 2021
---
Fashion trends come and go every season. So, it becomes complicated to keep up with the latest trends. However, some elements have managed to stand the test of time regarding men's fashion. Take a look at three of the timeless classics in men's fashion.
Leather Biker Jacket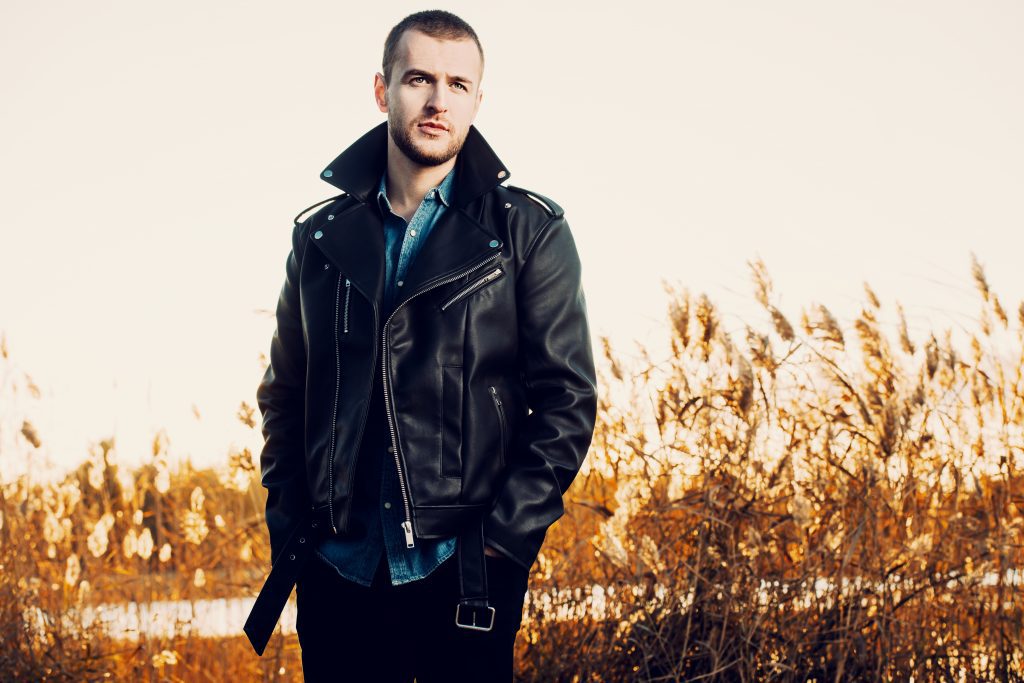 It is one of the most iconic men's fashion trends. It is stylish, functional, and versatile. A leather jacket will instantly give that casual and comfortable look. Leather jackets are not always about the zips and buttons. You can choose a leather jacket that suits your style.
Blue Blazer
A blue blazer should be a part of every man's wardrobe and is one of the most versatile pieces of clothing. A classic blue blazer is perfect for all types of skin. It is also less formal than a black blazer. You can dress it up or down according to where you are going. You can buy it in linen for the summers and in heavy wool for the winters.
Shearling Jacket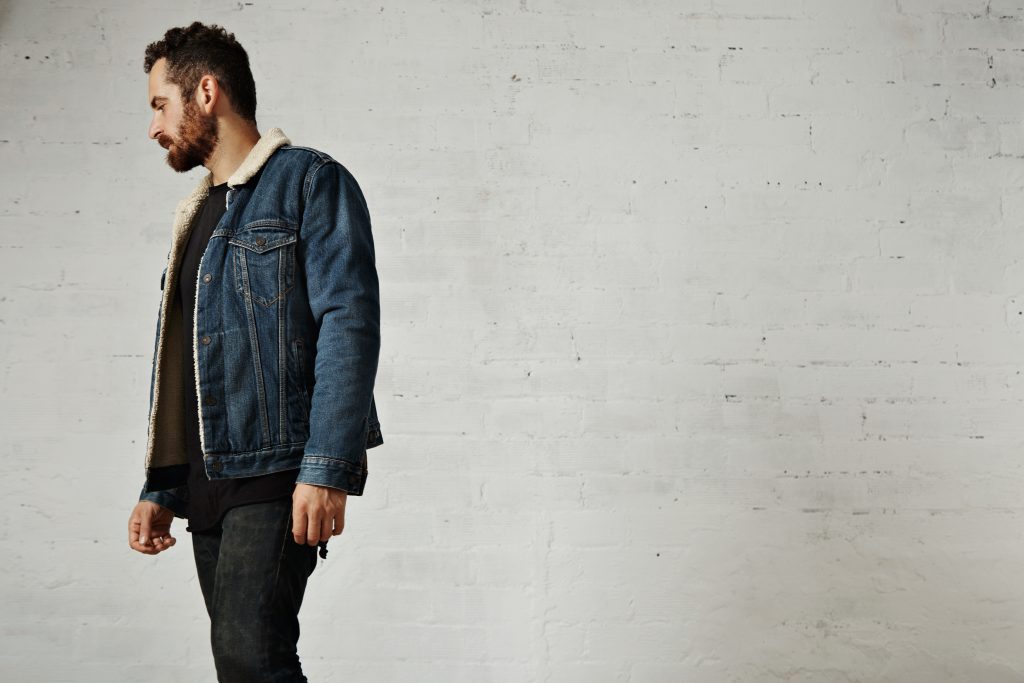 A shearling jacket was once part of the military uniform. This article of clothing is synonymous with comfort and warmth. You can wear it with a pair of denim or colored chinos. Every man should have this powerful piece of clothing in their wardrobe. 
Closing Thoughts
You can have classic pieces of clothing to amp up your wardrobe instantly. You can use these three pieces of clothes for years if you take proper care of them.