Timeless Fashion: Tips And Trends For Women In Their 60s
By Martin B February 21, 2023
---
Fashion is not limited by age, and there is no reason why women over 60 should not look and feel stylish. With some simple fashion tips, women over 60 can dress in a way that suits their body type and personality while still staying on-trend.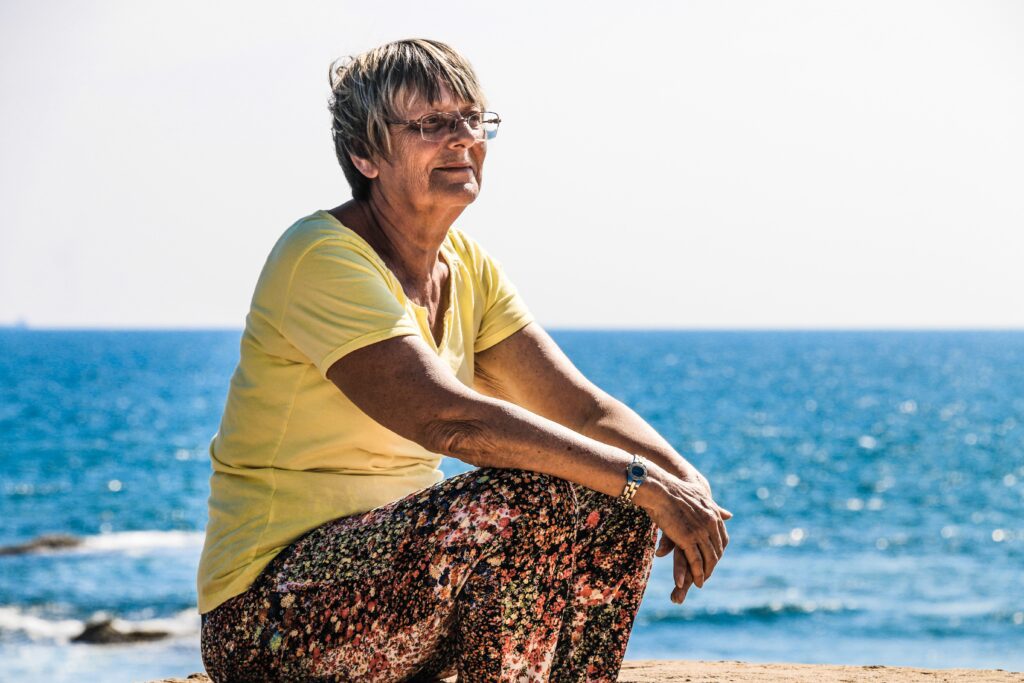 For starters, it's crucial to concentrate on the fit and comfort of your clothing. Choosing clothes that fit well and flatter your body type can go a long way in making you look and feel confident. Opt for comfortable, breathable fabrics that move with you, such as cotton or linen.
Investing in quality pieces that are versatile and timeless is also a great fashion tip for women over 60. Classic pieces can form the foundation of your wardrobe.
Adding pops of color to your wardrobe is another great way to stay on-trend and inject some fun into your outfits. Whether it's a bright scarf, colorful jewelry, or a bold top, don't be afraid to experiment with different hues and patterns to add some interest to your outfits.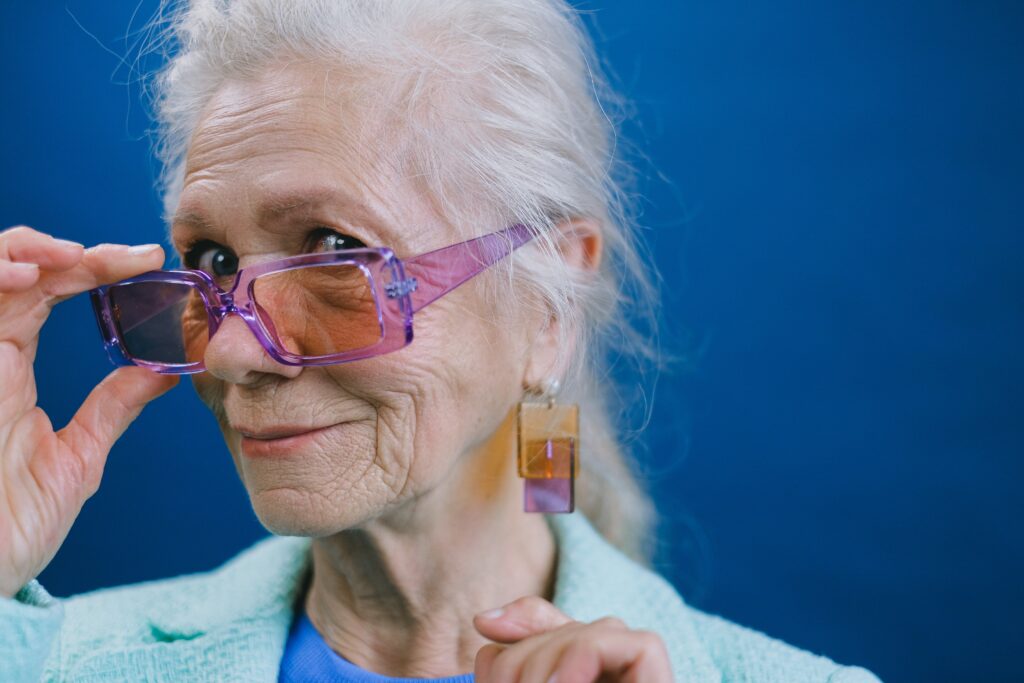 Accessories can also make a big difference in improving your style. A statement necklace or a pair of eye-catching earrings can instantly add a touch of sophistication to even the most basic outfits. And don't forget to pay attention to your footwear – a comfortable yet stylish pair of shoes can complete any outfit.
In summary, fashion tips for women over 60 should focus on fit, comfort, versatility, and the use of quality pieces and accessories to create timeless, stylish looks that reflect individual personalities and preferences.