Tips For Choosing The Right Workout Clothes
By Divya G February 1, 2022
---
Choosing the right workout clothes is essential. It will make your routine more comfortable, and you'll feel better too! Here are some tips for choosing the best outfit to meet your needs: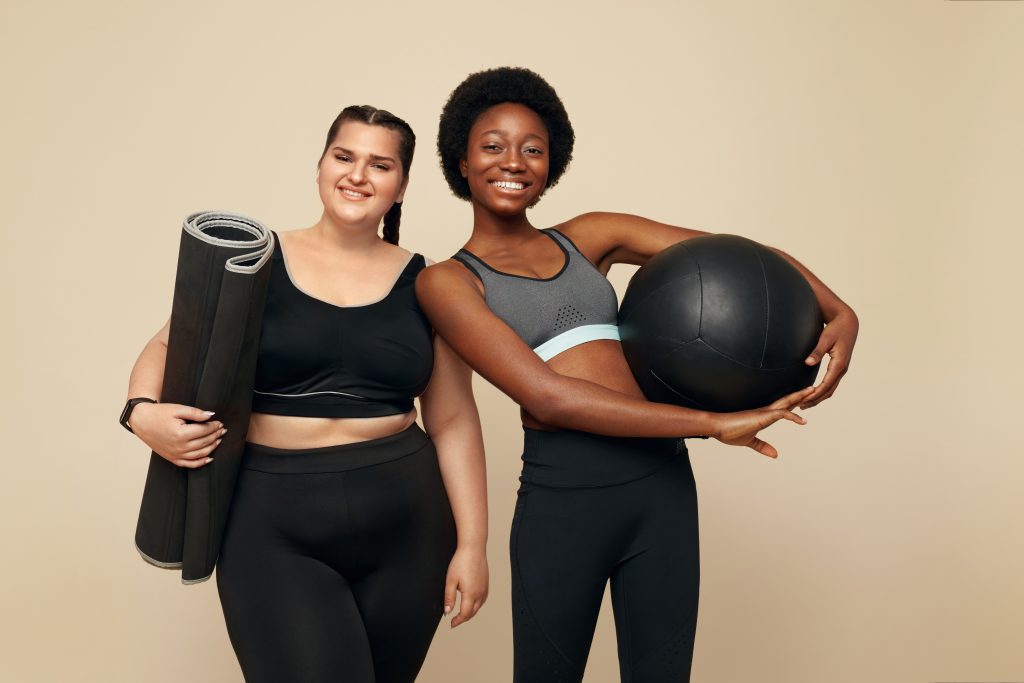 Choose Breathable Fabric
Choose breathable material that allows your skin to "breathe" during physical activity. If you choose cotton, ensure it has been preshrunk for minimal shrinkage post-wash/dry cycle. Choose fabrics like polyester and spandex, which allows for a snug fit and stay close to the skin, keeping sweat from absorbing in the material that will not absorb it.
Get The Right Fit
When you go shopping for new workout clothes, make sure they fit correctly. The most important thing is that the clothing fits your body type and doesn't restrict movement or performance during a workout. You don't want to be pulling at something while you are trying to perform an exercise, but instead, it should slide easily across your skin.
The Right Sports Bras
Every woman should have at least a few workout clothes in her wardrobe. The most important piece of these garments is the sports bra, which must be comfortable to wear and supportive enough for your body type. There are three main types of bras: compression, encapsulation, and combination. You'll need to choose what you think will work best for your body type, but most people need a few compression bras.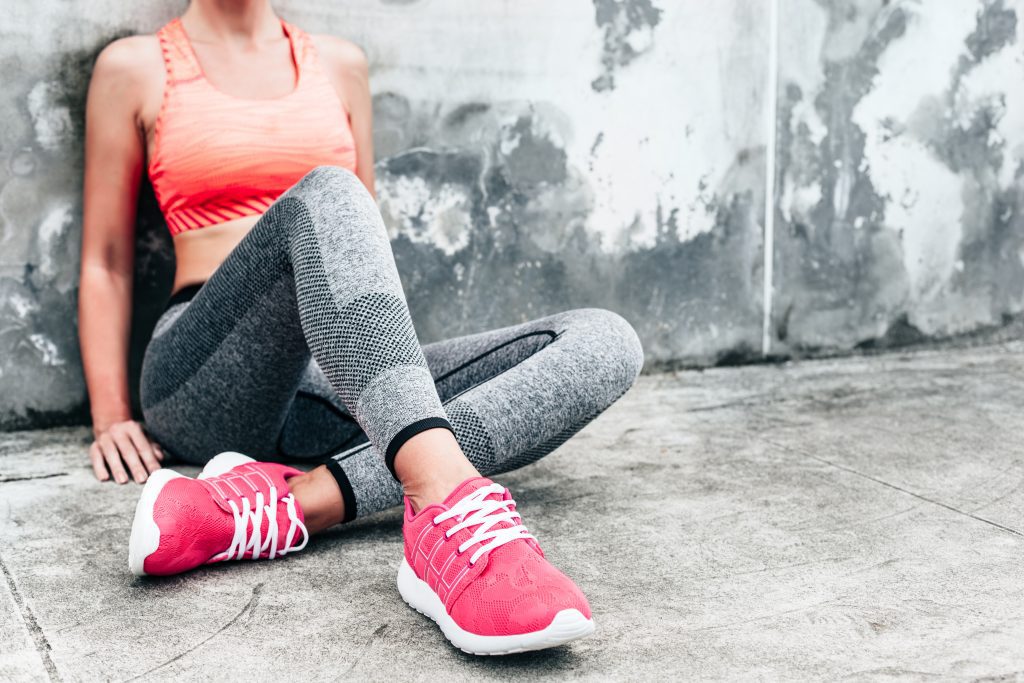 Consider The Weather
If you're exercising outdoors in the winter, think about what kind of weather conditions to expect. You might want long sleeves or pants if it's cold out. On the other hand, if it's hot and humid, consider wearing light clothing that will allow your skin to breathe.