Tips To Get Rid Of Wrinkles Without An Iron Or Dryer
By Fatime G September 12, 2023
---
Sadly, we have all been there. You are rushing to an interview or a quick dinner, and you go to pull out a fit from the closet, and bummer! It's wrinkled! Wrinkled clothes are a big no-no, and while ironing is your best bet to get that sophisticated look, it's not always possible.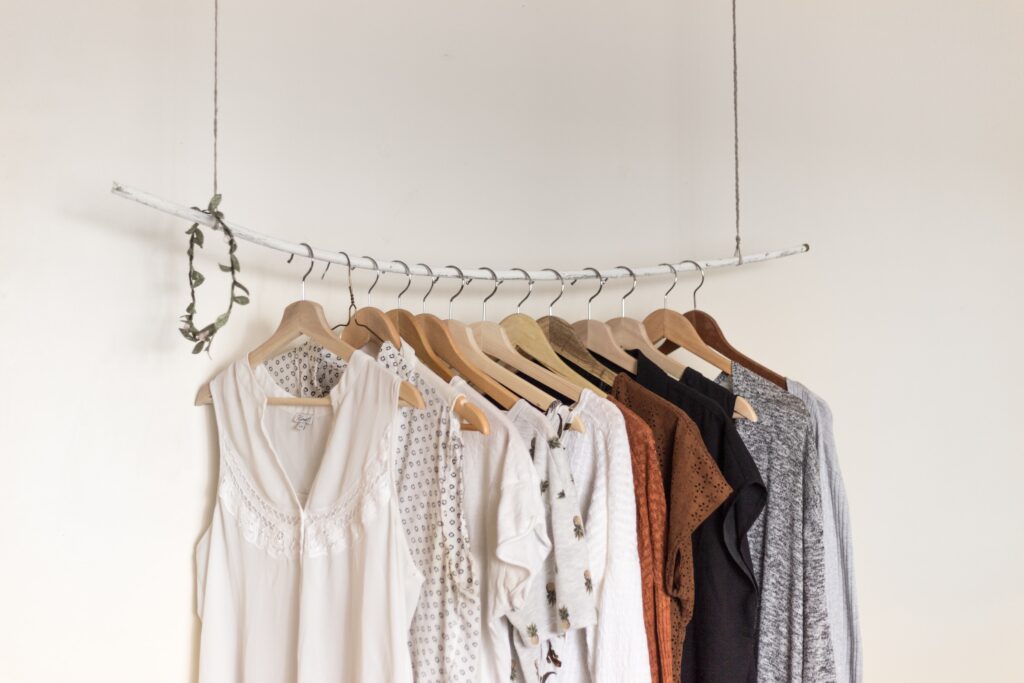 You may be running late or don't know how to use it properly. However, you can still get wrinkle-free clothes with a few tricks up your sleeve. Best part? You do not need an iron or dryer. 
1. Use the Shower Method
The shower technique presents an efficient approach for eliminating wrinkles from your garments. Hang your garment in the bathroom and then take a hot shower. The steam generated by the shower will effectively release the wrinkles from your garment. However, ensure to close the bathroom door to keep the steam confined.
2. Use a Steamer
Steamers can be a great alternative to irons. Utilizing steamers is a safe method to eliminate wrinkles from clothes without causing any harm to the fabric. The steam from the heating water will penetrate the material and loosen up the wrinkles. Run the steamer over your garment to get a polished look.
3. Use a Wrinkle Releaser Spray
A viable alternative for wrinkle removal is the utilization of a wrinkle-releaser spray. These sprays function by conditioning the fabric fibers and effortlessly smoothing out wrinkles. Spray the garment lightly, then tug at the fabric to straighten it.
4. Use Hairspray
Hairspray is not only a styling product but also a great tool to remove wrinkles from your clothes. Apply a small amount of hairspray onto your garment and proceed to gently smooth out the wrinkles using your hands. The hairspray will help the garment hold its shape better and prevent future wrinkles.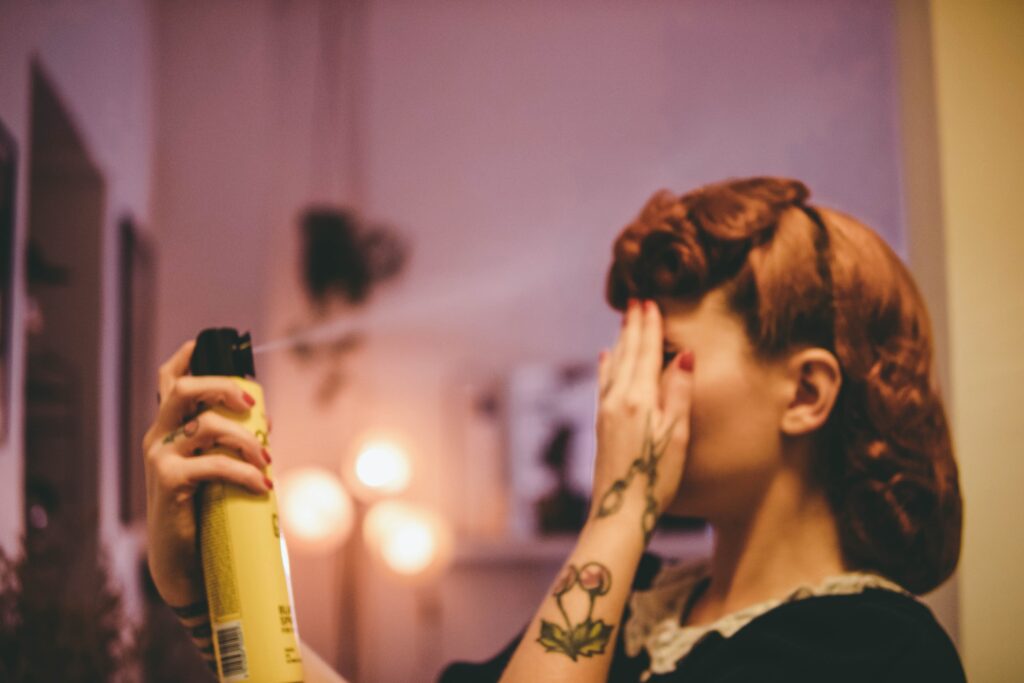 5. Use Vinegar
This natural solution possesses the ability to eliminate wrinkles from clothes. Create a mixture of equal parts vinegar and water, then spray the solution onto your garment to effectively address the wrinkles. Hang your garment for a few hours to allow it to air dry. The natural vinegar solution serves as an effective remedy to naturally eliminate wrinkles.