Top 5 Ways To Wear Chelsea Boots
By Ruby M October 19, 2021
---
Chelsea has produced many wonderful things – the Chelsea Bun, the soccer team, and above all, the Chelsea Boot. These iconic Victorian-era boots are taking women's footwear by storm, and it's easy to believe why the popular ankle boots are so big. The best part – with this list of various styles, colors, and ways to wear Chelsea boots – you won't need any other booties in your wardrobe!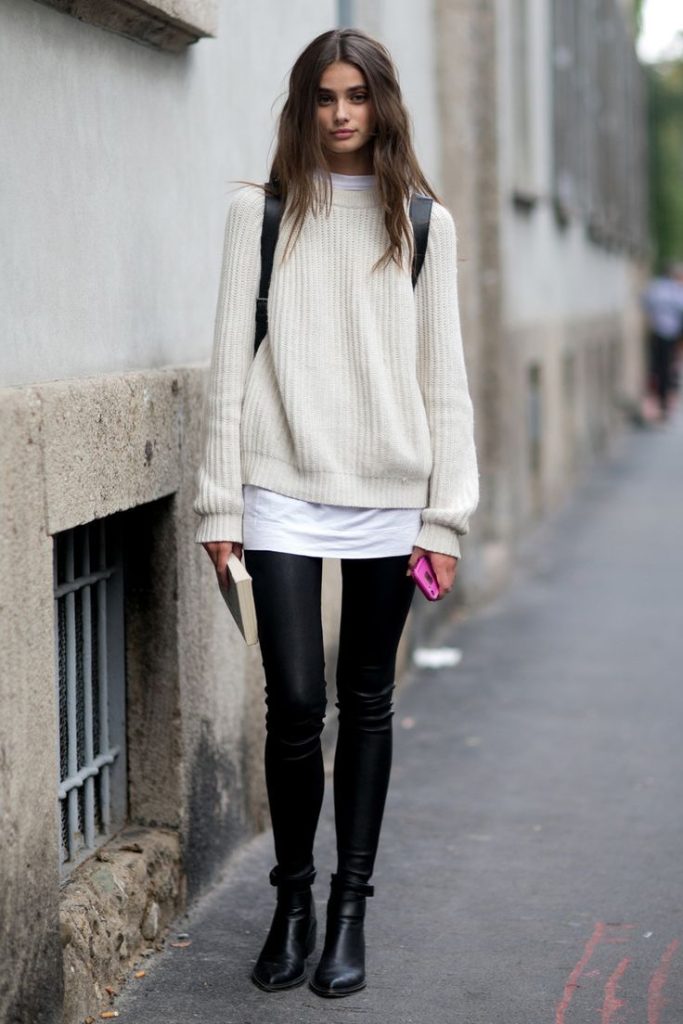 Classic
Nothing tops a classic day-to-day ensemble of jeans, your favorite tee or cashmere shirt, and a much-loved jacket, all tied off with a classic pair of black, nude, or white Chelsea boots. With this outfit, the trendy people out there will know that you mean business.
Playful
Embrace the playful side with brightly colored or accented Chelsea booties and printed tights or shorts. Red, purple, or even pink boots, decorated with some studs or rhinestones, will surely brighten any outfit you put together.
Snake Print
Incorporating a snake print item into your outfit with a classic boot is never a bad idea. So get creative with your favorite snake print jacket, shirt, or even legging and a classic pair of Chelsea's – trust us, you won't regret it!
Minimalist
Skinny jeans and a simple sweater or shirt tied together with a simple white bootie is the perfect outfit for just about anywhere. Got a class, friend date, or even a casual meeting? Then look both casual and classy by sticking to a minimalist fit.
Over-sized
A gorgeous pair of Chelsea's with your go-to oversized jacket is never the wrong way to go when it comes to fashion trends. The oversized look is popular among women and keeps coming back as a highly revered trend year in and year out.