Top Bikini Trends For 2023
By Fatime G April 18, 2023
---
It's time to get ready for Summer 2023 and show off your style! Whether you're looking for a classic cut, a trend-setting piece, or something unique, there's something special out there waiting for you. Here are some of the top bikini trends that are sure to make a splash this summer.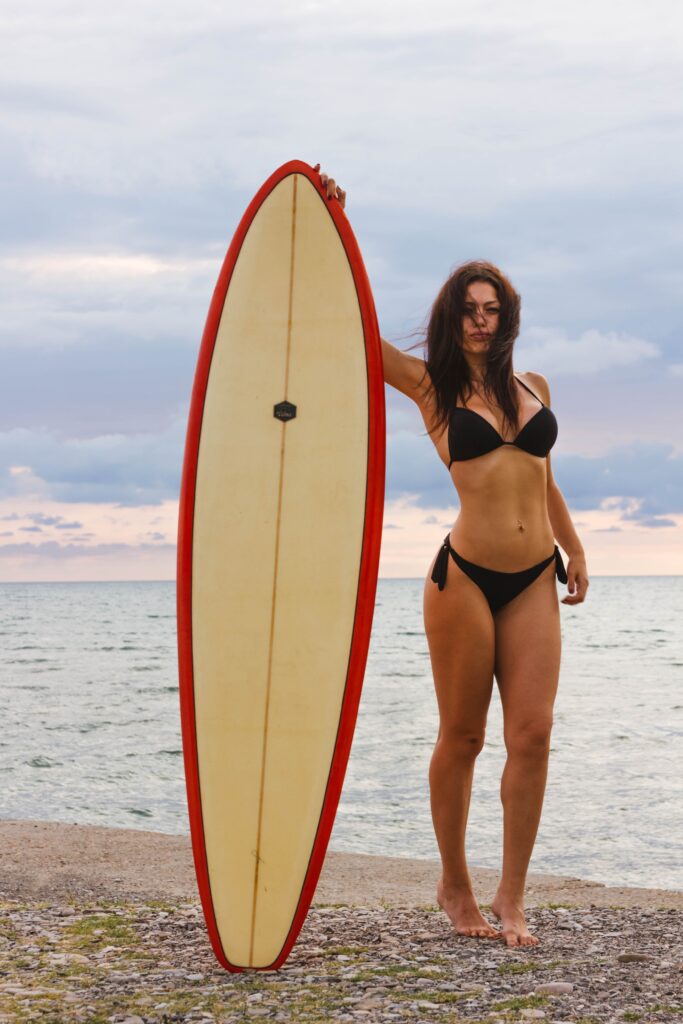 1. High-Waisted Bottoms
High-waisted bottoms are here to stay! They look great on any figure and offer ample coverage with a retro vibe. You can find them in solid colors or with fun patterns like stripes, polka dots, or tropical prints.
They're also available in different lengths, from hipsters to mid-length shorts, so you can choose the perfect option for your body type and style preferences.
2. String Details
String details add an extra level of interest to any bikini look that can take it from basic to fabulous in seconds! Look out for string ties at the shoulder straps, waistbands, and hip sides that add an unexpected touch of detail that will have everyone asking where you got your swimsuit!
3. Cut-Out Tops
Cut-out tops are one of the hottest trends this summer. These daring designs feature strategically placed cut-outs that show off just enough skin without going overboard. Look for tops with cut-outs along the neckline, shoulders, back, or sides – whatever suits your personal style best!
Cut-outs come in all sorts of materials, from crochet to mesh, so you're sure to find something you'll love.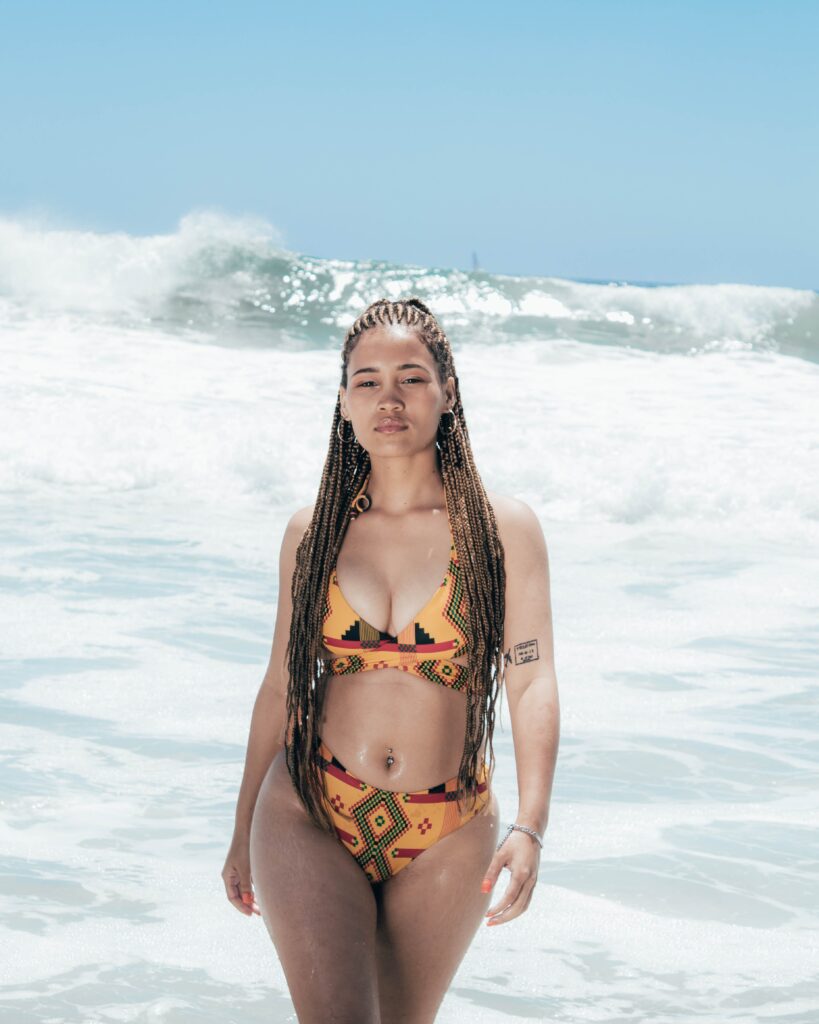 4. Geometric Prints
Geometric prints have been around since the dawn of time. From ancient cave paintings to modern art installations, geometric shapes have always been a source of inspiration. This summer is no exception, as geometric prints are making their way onto bikinis in various colors and shapes.
Look out for bold colors like neon greens and oranges, as well as more subtle options like pastels and earth tones.
Summer 2023 is almost here, and it's time to start planning your beach wardrobe! With these five trendy bikini styles, you'll be sure to turn heads at the beach or poolside this season while still staying comfortable and confident in your swimwear choices.
Whether you prefer high-waisted bottoms or geometric print tops, there's something out there that will make waves this summer! So go ahead and take advantage of these hot trends before they're gone!