Trendiest Color Combos Of 2021
By Ruby M November 2, 2021
---
Bold color combinations might often seem a little too brave, but they also make the wearer appear more confident. Now, not all of us can pull that off – maybe we're too conservative with our fashion choices to consider even trying a pairing like ultraviolet and baby pink, or smoky mustard and burgundy. But some fashionistas are visionary enough to combine colors that make heads turn, and that is confidence! So, if you're feeling creative this season, you should consider trying out one of these color combos.
Salmon Pink and Sky Blue
The thought of blue and pink together might make you think of bubblegum at first, but not after you see this pairing. The particular tones of the salmon pink contrast with the sky blue perfectly – top it off with a printed bootie or handbag for an extra "cool-kid" vibe.
Violet and Baby Pink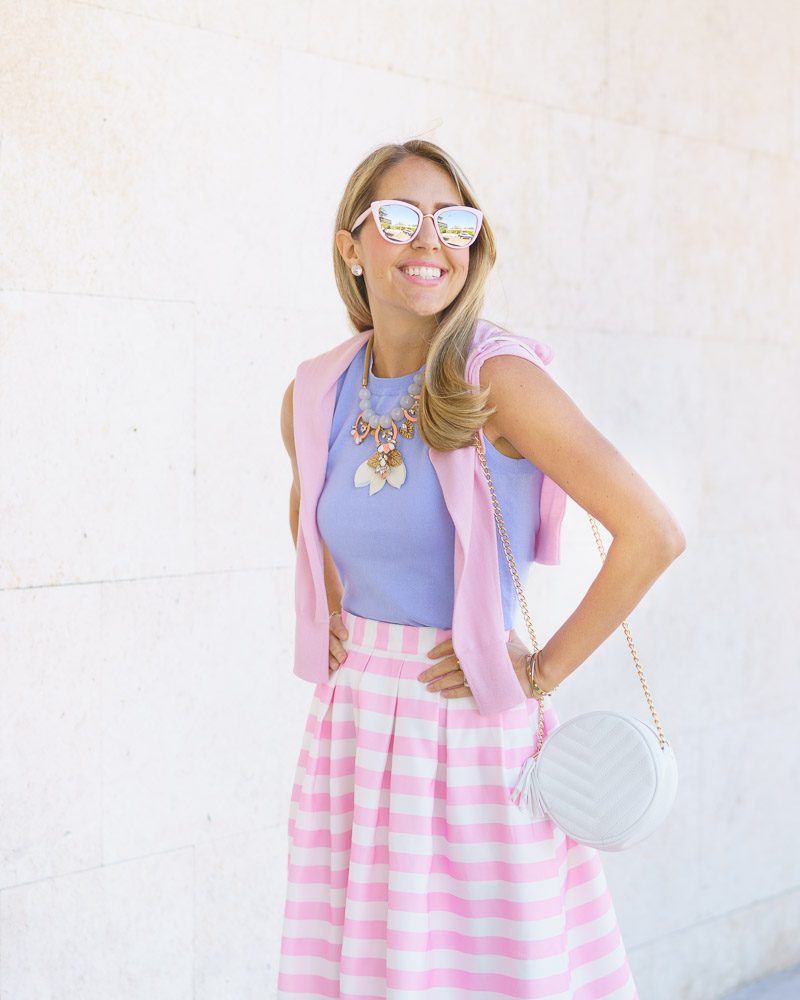 Purple is a strong, intense color with magical, powerful, and creative overtones. Ultra-Violet has continued to be a prominent trending color since the bright shade was made the Pantone Color of 2018. The bright contrast of the baby pink and Ultraviolet creates a youthful Barbie feel and people are loving it.
Red and Pink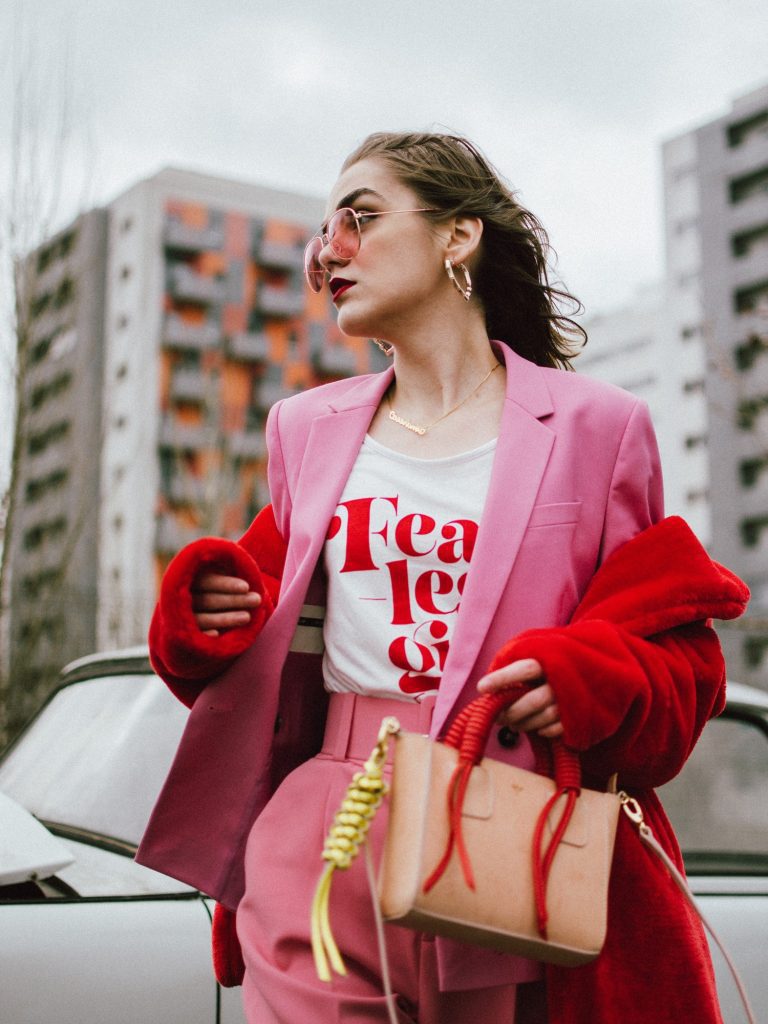 Usually, pink and red are reminiscent of Cupid's love, chocolate hearts, and big Valentine's Day teddy bears – but not after you see this outfit. The bright pink shade gives the dashing red tone an even more prominent look.
Blue and Orange
This may not be the first time that you have seen this classic pairing – the cool blue tone complements the warm orange hue and is often compared to similar pairings found in nature. The combination of warmth and cool is comforting to the human eye, no matter the specific tones of blue or orange. Perhaps that's why it's such a popular color combo trend.
Mustard and Burgundy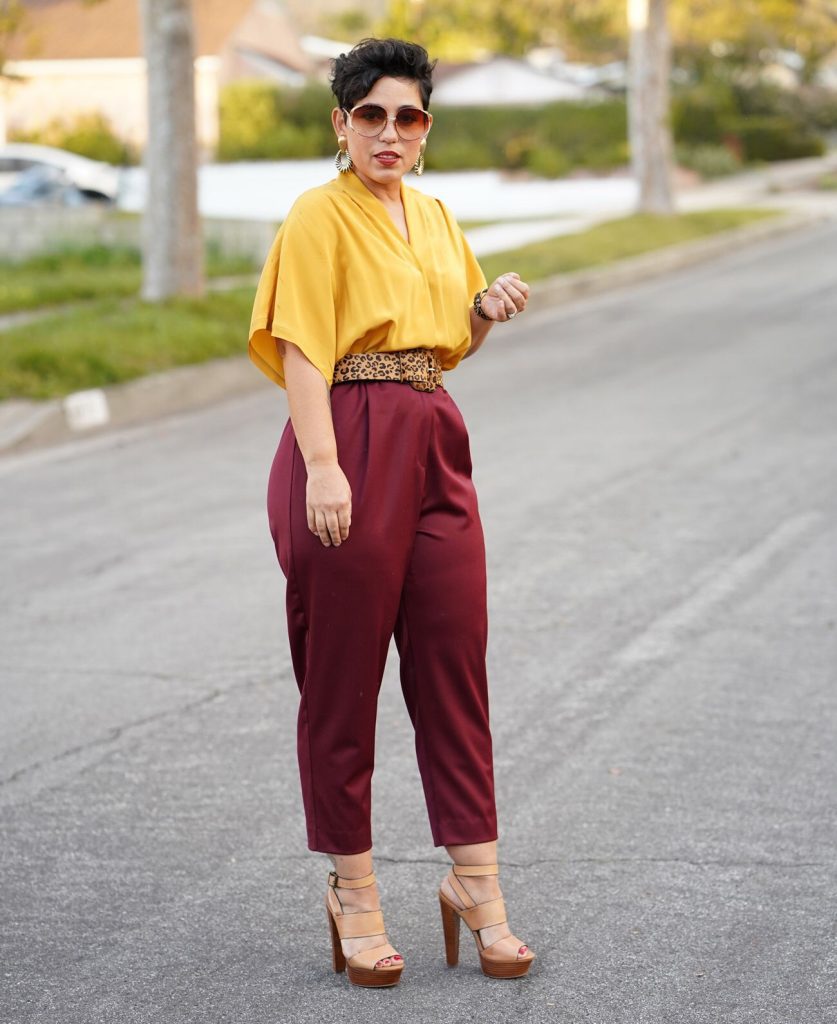 Similar to the pairing of strawberry jam and cheese, or soft-serve ice cream and fries, Mustard and Burgundy shouldn't work together but they surprisingly compliment each other perfectly. The warm shade of the mustard brings out the deep yet striking burgundy hue, so don't knock this color combo until you try it!