Tricks and Treats: Halloween Makeup Ideas
By Danel M October 23, 2023
---
Greetings, fellow Halloween aficionados, as the bewitching season draws near! It's that time of year when we shed our everyday personas and embrace the supernatural with the stroke of a makeup brush. The countdown to Halloween has officially begun, and we're here to ensure that you're ready to take center stage at the spookiest soirée in town.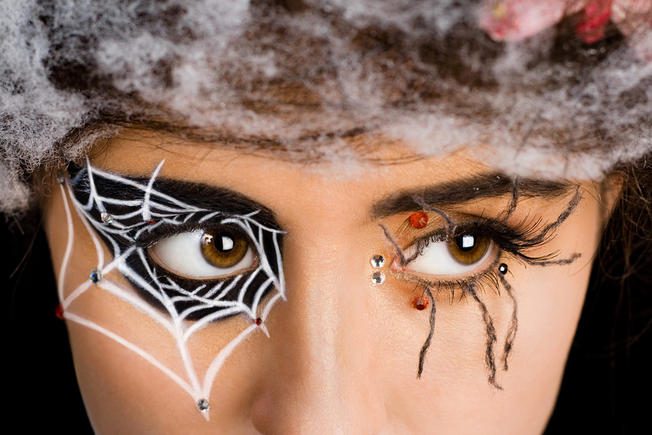 Prepare to immerse yourself in a cauldron brimming with a myriad of enchanting and extravagant makeup ideas that will have you stealing the show at every haunted gathering. Whether your heart desires a glamorous cat-eye, yearns for a sugar-skull masterpiece, or craves a transformation into a mythical creature, we've meticulously curated a treasure trove of the most charming and elaborate makeup inspirations exclusively for you. Picture yourself exuding the allure of a mesmerizing vampire with blood-red lips that could rival the night's deepest hue, or bedeck your visage with glitter and allure befitting a mischievous fairy of the dark woods.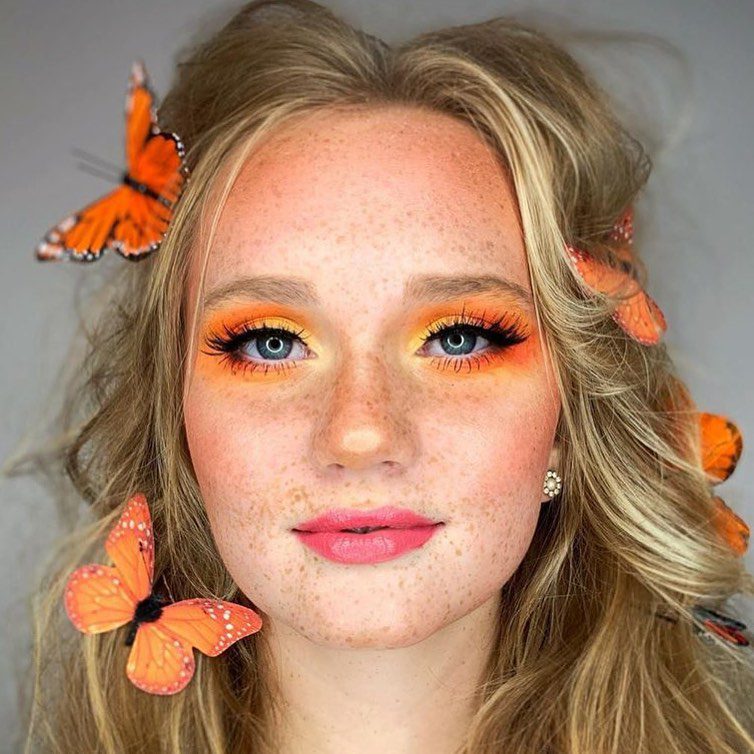 So, as the moon rises, casting an otherworldly glow upon the night, don't let it find you unprepared. In this article, you'll find a collection of makeup ideas designed to ignite your creativity and help you craft a look that's so uniquely "you" that it will send chills down spines and elicit gasps of admiration. Whether you're a seasoned makeup artist or just dipping your brush into the cauldron of possibilities, join us on this thrilling journey to unleash the most palpitatingly striking and hauntingly beautiful version of yourself.