Ultimate Comfort: The Best Flats For Women's Feet
By Fatime G October 10, 2023
---
High heels are fabulous, from their look to how they make us feel,  but let's be honest, they're not the most comfortable shoes to wear. After a long day on our feet, our toes and heels can hurt, and all we want to do is take them off.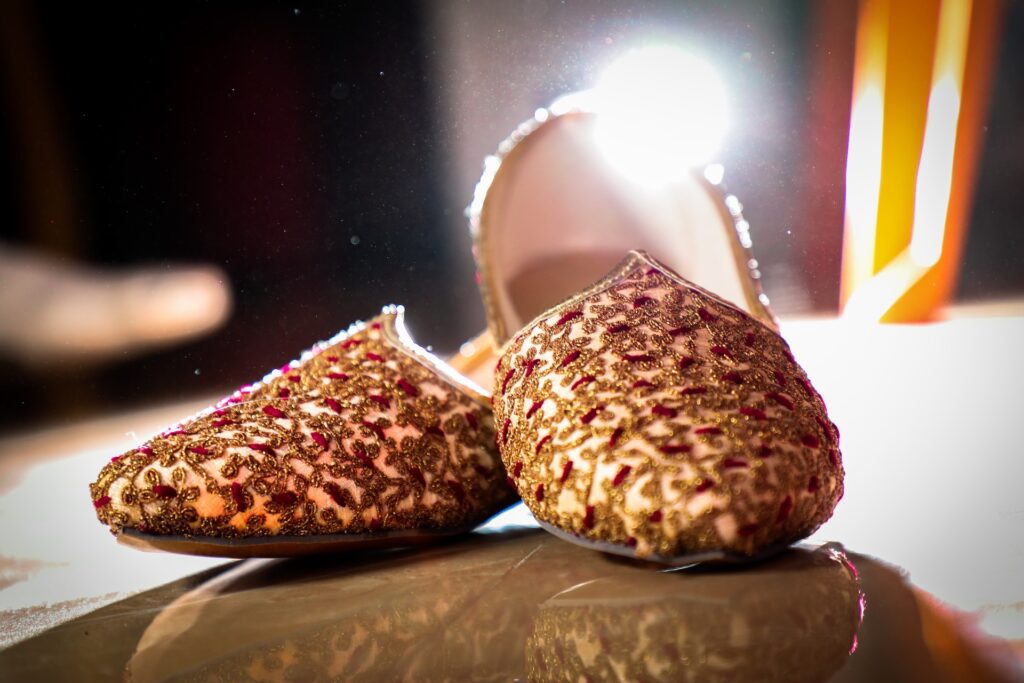 That's where comfortable flats come in.
Flats are versatile, stylish, and comfortable, making them the ideal shoe for everyday wear. No matter if you're running errands or heading out for a night on the town, there's a perfect flat for every occasion. Each style is designed with comfort and fashion in mind, from mules to loafers to ballet flats.
When paired with your favorite jeans or dress, slipping into a pair of comfortable flats takes your look to the next level. Looking for some ideas? Let's dive right in!
Classic Ballet Flats
Ballet flats are simple, classic, and comfortable. They're easy to slip on, and they complement any outfit. They come in various colors and styles, including leather, suede, and velvet. For extra comfort, look for flats with cushioned soles and arch support.
The Pointy-Toed Flats
Pointy-toed flats are another footwear trend that has overtaken the fashion industry. They add an instant level of sophistication to any outfit. These flats are perfect for formal events or when you need to add some chicness to your outfit.
Espadrilles
Espadrilles are lightweight, casual, and comfortable. Perfect for the summer, they come in various colors and materials, from canvas to leather, to lace. Espadrilles with a rope sole, jute, or other natural fibers offer breathability and comfort for the feet. They pair well with shorts, sundresses, and capri pants, making them the perfect summer shoes.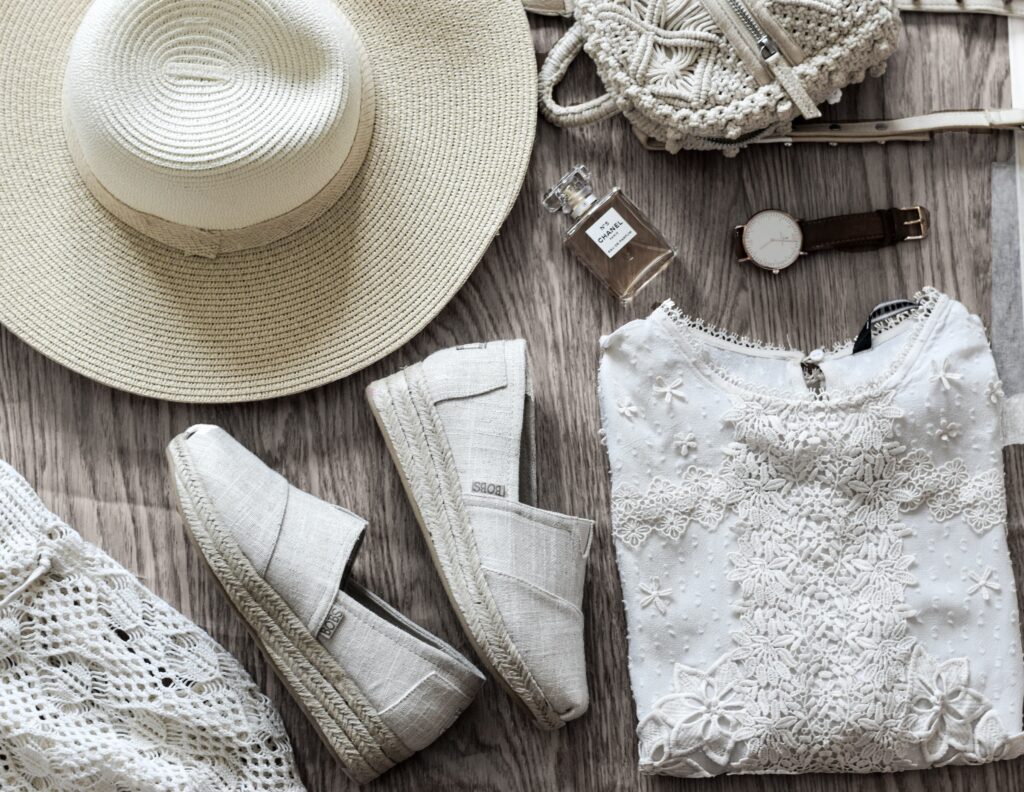 Mary Janes
Mary Janes are timeless flat shoes that can be dressed up or down. These shoes showcase a rounded toe box, a strap crossing the instep, and a low heel. Look for Mary Janes with cushioned soles and a supportive footbed. Bold prints and colors add a pop of personality to your outfit.
The Slingback Flats
Slingback flats are a trendy type of flat that allows your foot to breathe while keeping them secure. They are perfect for summer wear and can be paired with dresses, skirts, and shorts. They come in different colors and materials, and with the slingback strap, they can be adjusted to fit your foot perfectly.