Upgrade Your Wardrobe With These 5 Shabby Yet Chic Styles
By Fatime G May 9, 2023
---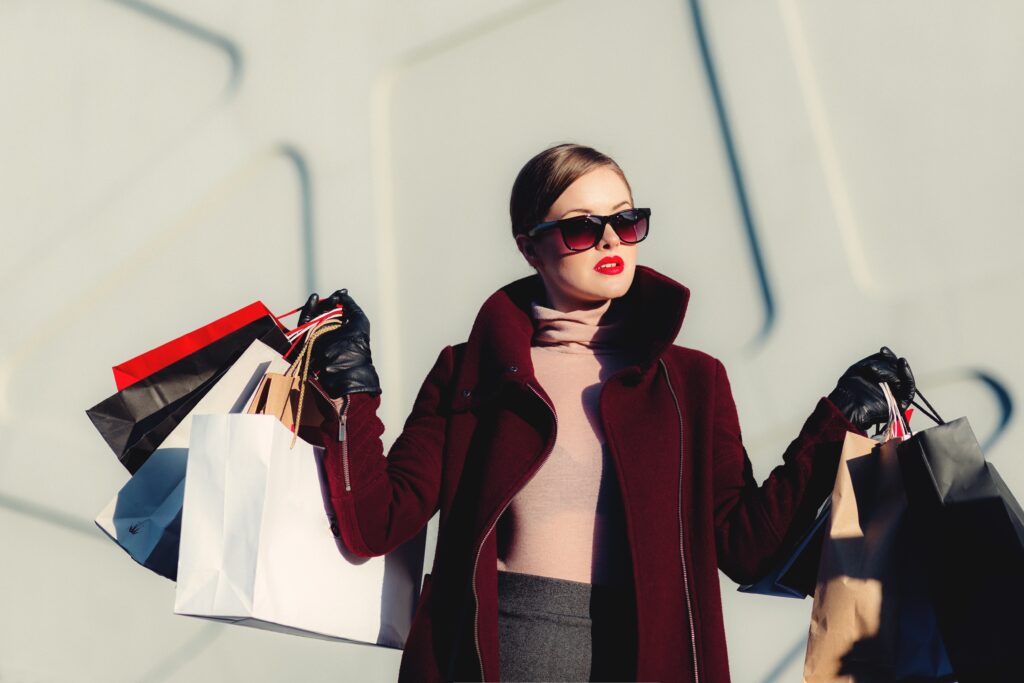 Are you looking to upgrade your wardrobe without spending too much money? Look no further than modern shabby yet chic styles. Stylish fashion continues to exhibit this trend that originated in the early 2000s.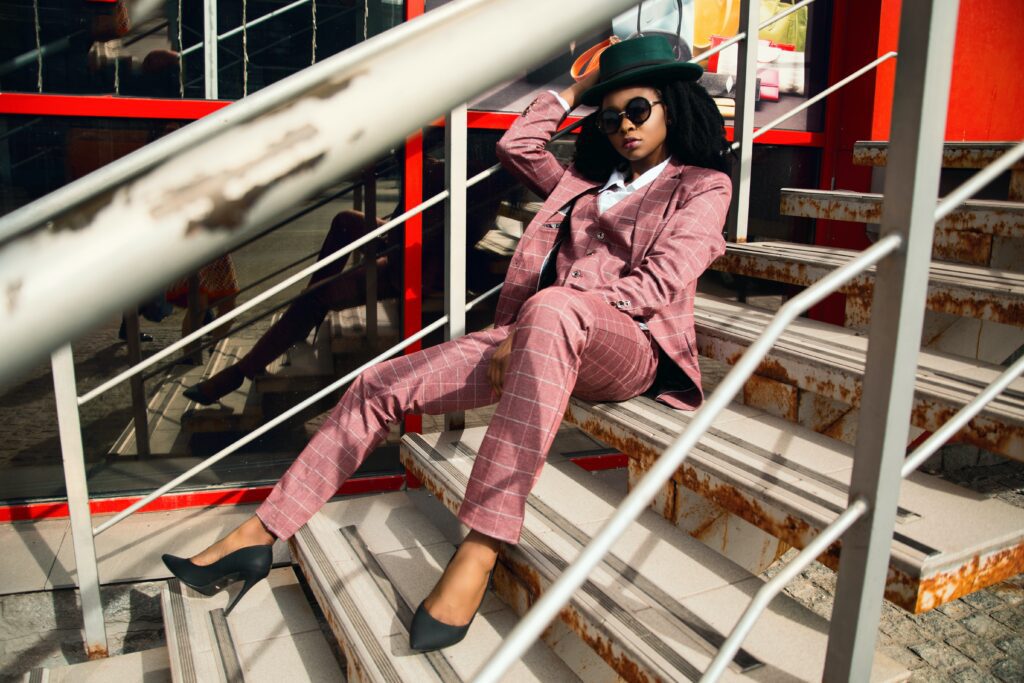 Combining elements of vintage and contemporary trends, this style creates a look that is both timeless and unique. Your wardrobe can incorporate shabby yet chic styles in a variety of ways, from clothing to accessories.
Let's look at five modern shabby yet chic styles that are easy to pull off and sure to turn heads.
1. The Boyfriend Jean
The boyfriend jean is one of the most classic modern shabby yet chic looks out there. It's a loose-fitting pair of jeans that adds a relaxed vibe to any outfit. Pair them with a tucked-in blouse and some cute ballet flats for an effortless, comfortable look all day.
2. The Denim Skirt
The timeless fashion of a denim skirt never goes out of style. Whether you prefer mini or midi length, pairing a denim skirt with a simple white blouse and some strappy sandals creates an outfit perfect for any warm-weather occasion.
3. The Lace Dress
A lace dress is perfect for taking your look up a notch without sacrificing comfort or style. Pair it with some wedges and some statement jewelry for an effortlessly elegant look that's sure to be noticed by all who see it.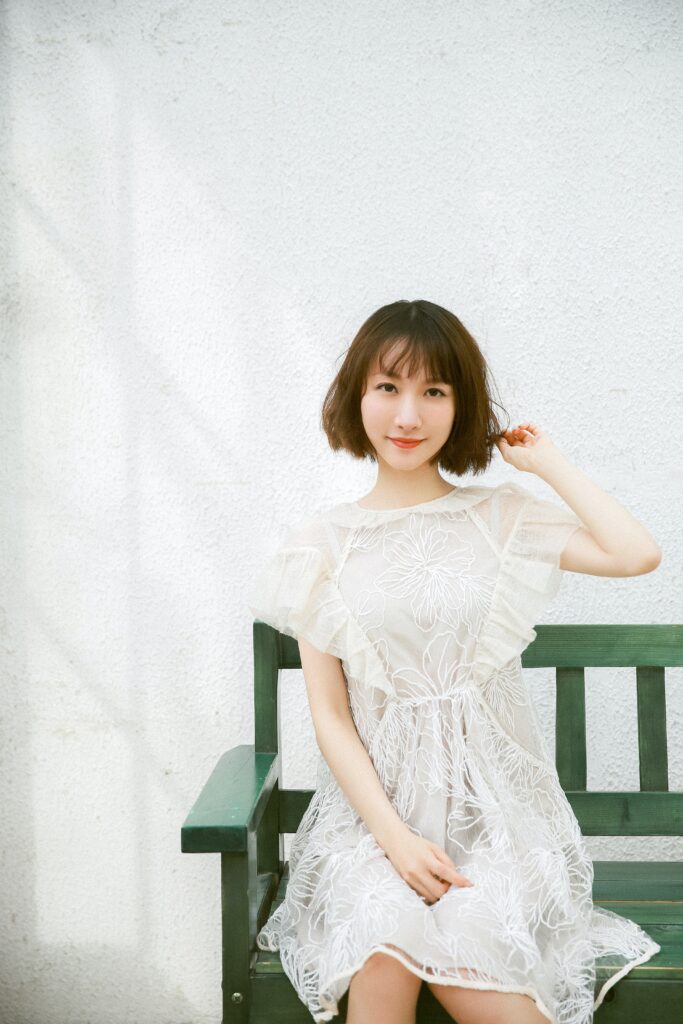 4. The Chambray Shirtdress
A chambray shirtdress is a perfect way to pull together a comfortable yet put-together look in minutes! Add some ankle boots and layered necklaces for an easy yet stylish ensemble that will turn heads wherever you go.
5. Floral Prints
Floral prints are always in style, no matter what the season. You can easily create a shabby yet chic look with floral prints, whether you choose bold and bright patterns or more subtle pastel designs. Try pairing your floral print dress with neutral accessories like sandals or espadrilles for an effortless summertime vibe!
6. Slip-on Shoes
Slip-on shoes have been on-trend lately—and they're perfect if you want to achieve that effortless shabby, yet chic look! Look for slip-on shoes with intricate embroidery or beading details for sophistication and elegance. And don't forget about comfort—cushioned soles ensure you stay comfortable all day!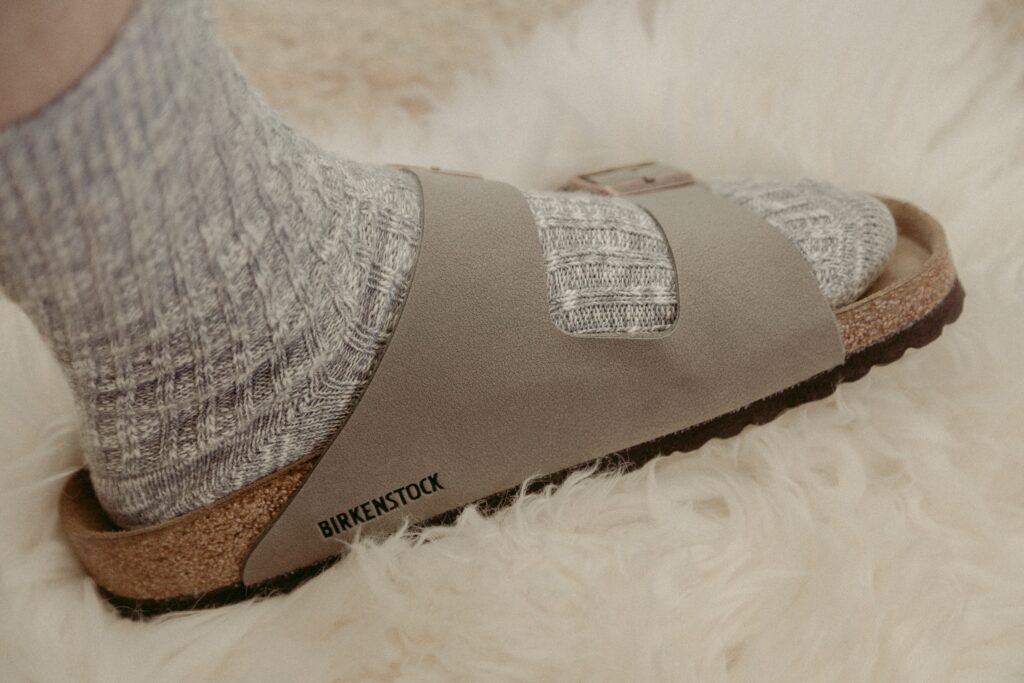 Shabby yet chic styles offer the best of both worlds – classic vintage looks combined with modern trends – so it's no wonder why this style is so popular right now. With these five looks, you'll be sure to make an elegant statement from day to night wherever you go!